For Indian consumers, the smartphone is an extension of their lifestyle. Indian consumers are value conscious, aspirational and demanding. They seek the best-in-class specs, and are, for the most part, brand agnostic, especially in the entry-level premium segment. For a smartphone brand to be considered premium, it would need to deliver on the hardware as well as software. It should pack top-of-the-line specs, and deliver consistent performance. Lastly, over the hood, the product aesthetics should deliver.
The biggest challenge for Xiaomi in successfully transiting into the premium smartphone segment would be to get its brand salience right. While its recent premium product offerings evoke promise and potential, Xiaomi would need to consistently build consumer awareness around its new premium positioning for it to win against current market incumbents.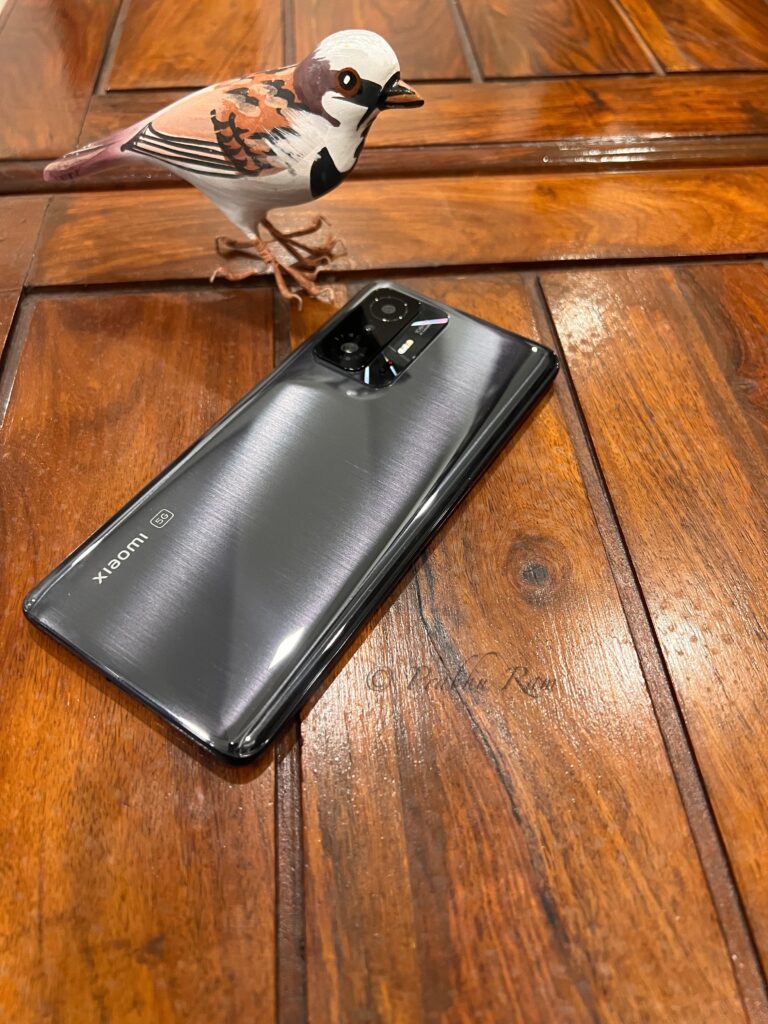 The current premium market incumbents have differentiated offerings across price tiers to appeal to consumers. The premium market competition is three-way, involving Apple, Samsung and OnePlus. OPPO and vivo are also entrenching themselves in the premium segment, while realme is seeking to go big in premium segment in 2022.
So, whether it be competing against the likes of Apple, Samsung or OnePlus, or new entrants such as OPPO and vivo, Xiaomi would need to focus, not just on the premium specs and affordability, but also nail its messaging. Specifically, Xiaomi would need to focus on building clear differentiators and value propositions for the affordable premium smartphone segments.
Xiaomi's biggest competition has been Samsung. With its vast horizontal product portfolio – from the entry level to the new-gen foldables, and strong supply chain linkages, Samsung will seek to build on its momentum in the year ahead. It has been aggressive with its market and channel approach.
Given the hyper-competitive nature of the market, smartphone brands seek to achieve price and product differentiation by embracing multi-variant and multi-device strategies. By offering more choices for Indian consumers, they seek to broadbase their chances of success.
For Xiaomi, the move from affordable, value for money smartphones to premium smartphones is a significant move aimed at giving fresh energy to its growth momentum in India market. It faces two hurdles in the premium segment. First, navigating the competitive market dynamics. Second, convincing, and delivering on consumer expectations.