At its Ability Summit 2022 keynote, Microsoft has highlighted several new accessibility features that are coming soon to Windows 11.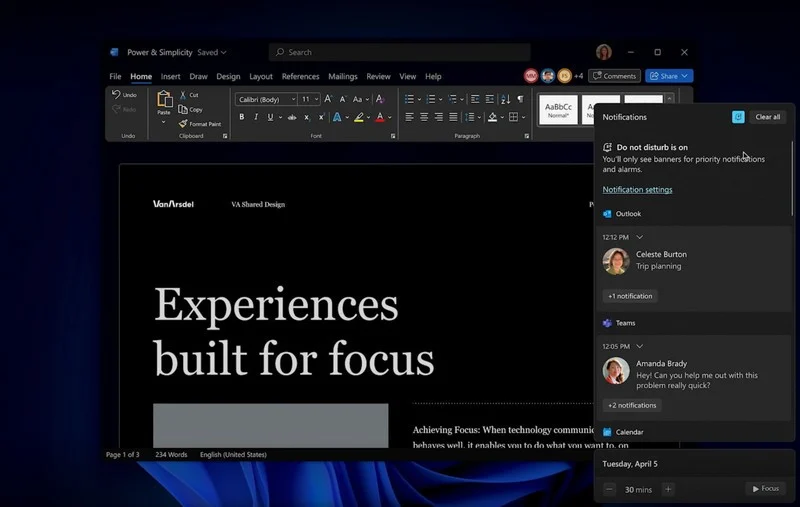 Focus makes it easier for everyone to be more productive on Windows. This is especially challenging for people with ADHD. Focus experience with people with ADHD to help the ADHD community and everyone, focus and do more.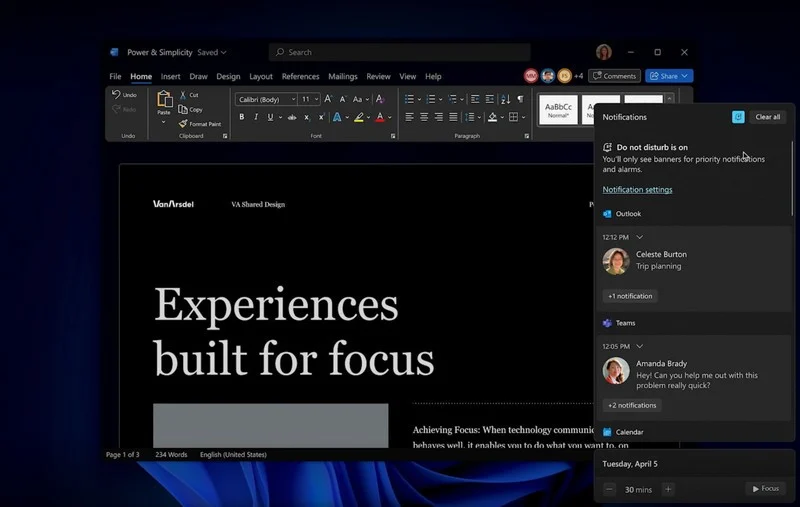 Live captions make it easier for everyone to consume audio content. This includes users who are deaf and hard of hearing, non- native language speakers, or in situations, such as a loud or quiet room, and more.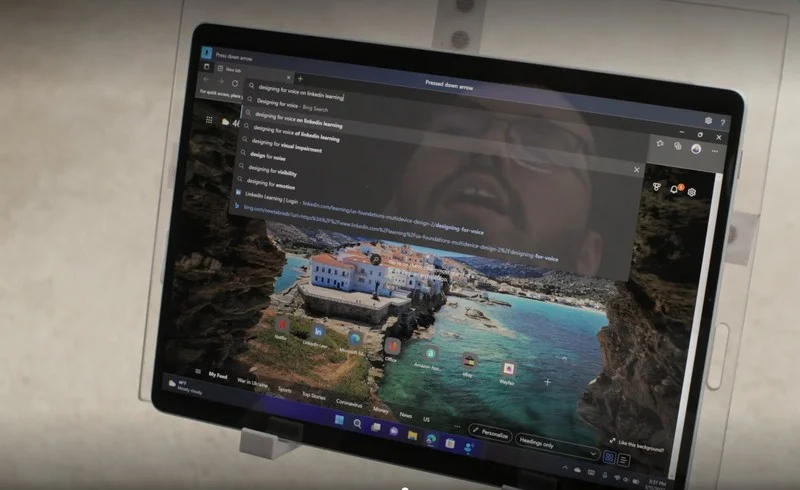 Voice access makes it possible for everyone to control their PC with their voice. Consider, for instance, people with mild-severe arthritis, cerebral palsy and other conditions. They will now be able to command and control their PC. They will be able to open and switch between apps, browse the web – all with their voice.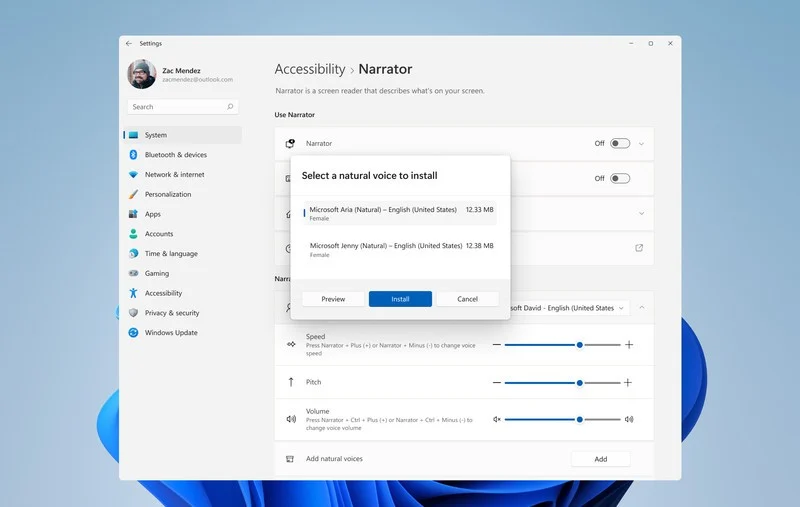 Natural Narrator voices make it delightful for people who are blind to consume content. Natural Narrator voices leverages state-of-the-art text-to-speech on device with Windows. Once setup, the new voices are always available with text to speech being processed on device without sending information to the cloud.