Want to work with Prabhu, or have him speak at your event?
Please fill the form below.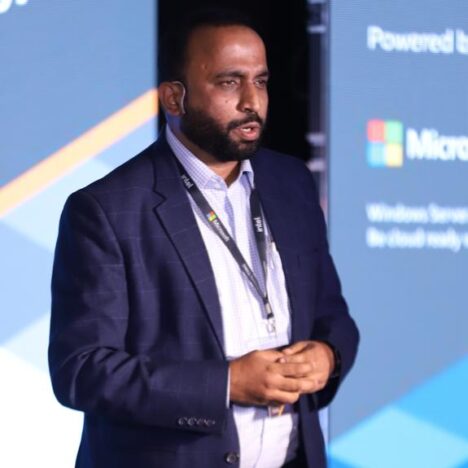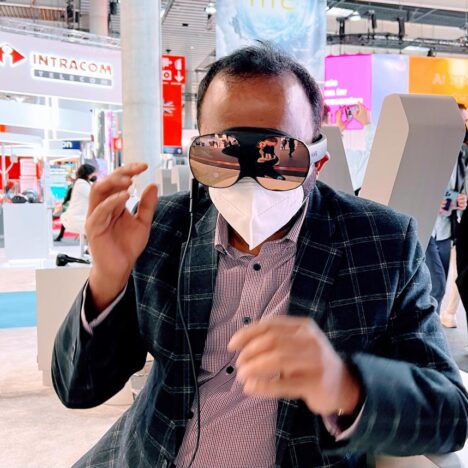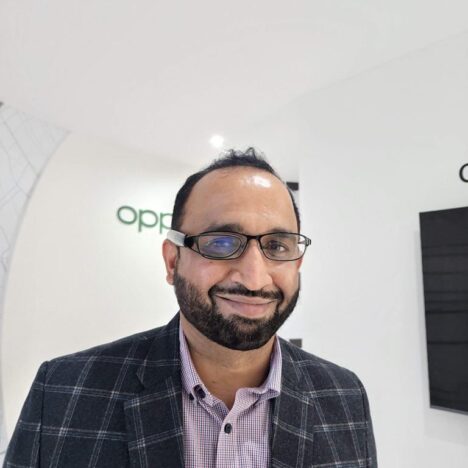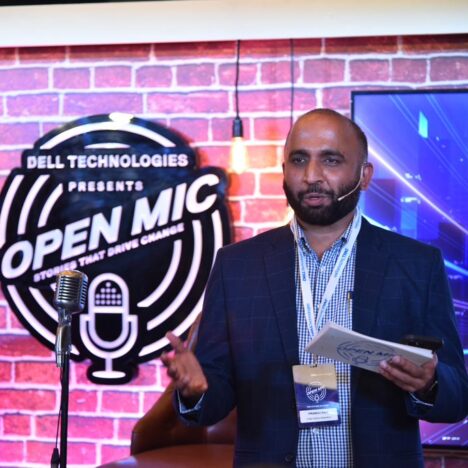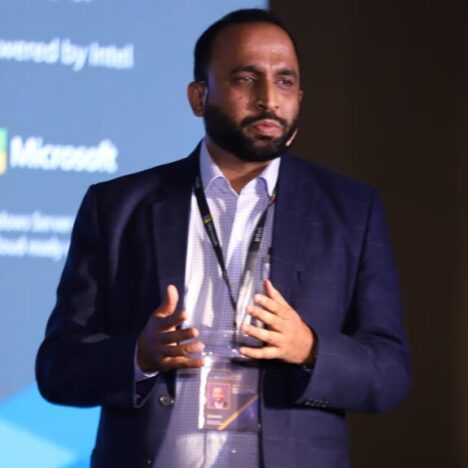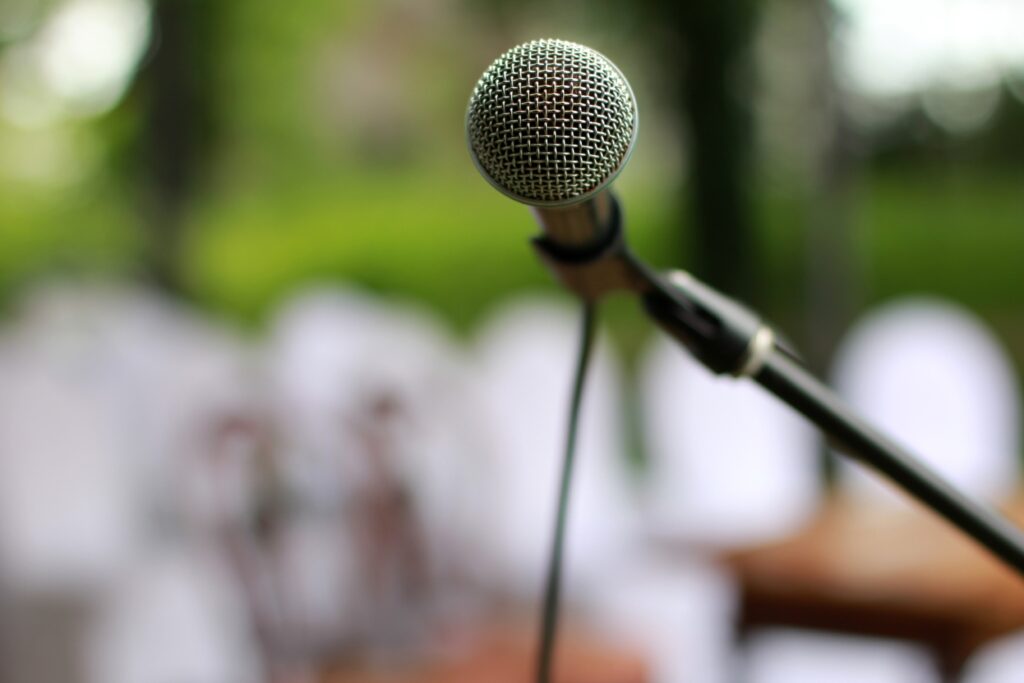 Looking for a speaker for your conference or event?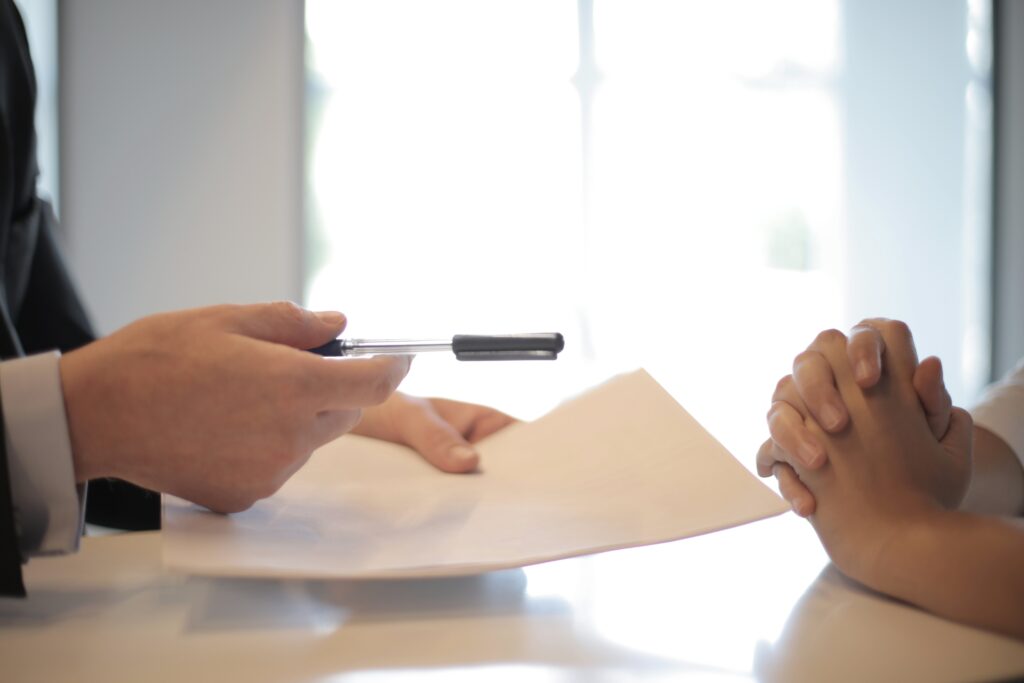 Need advisory support with primary insights on the dynamic market and tech landscape in India and other Asian markets?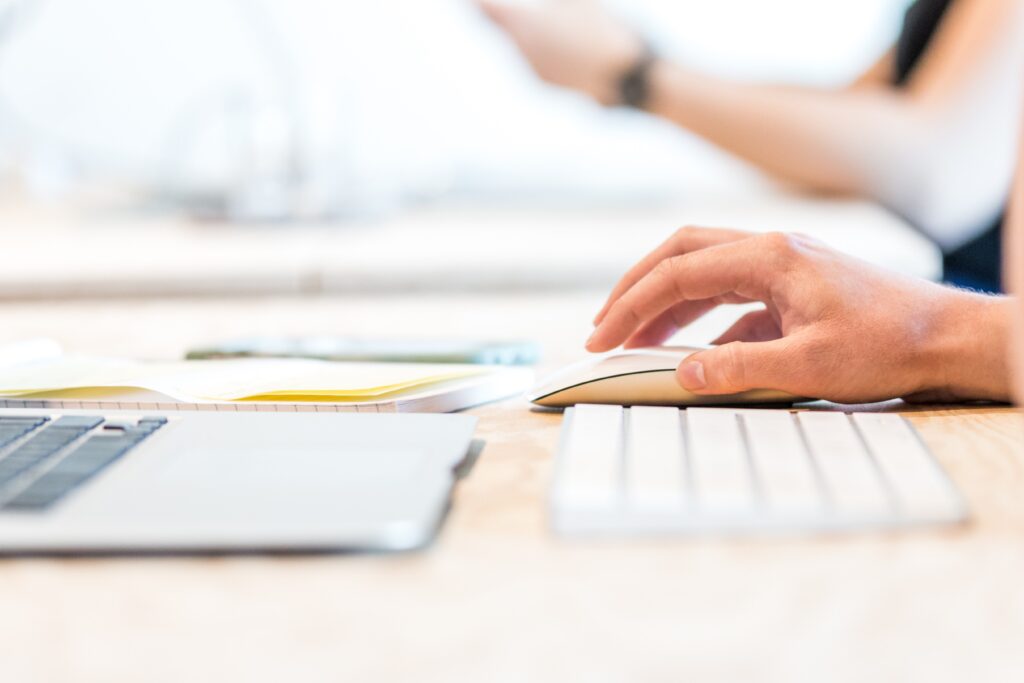 Need perspectives on tech and market trends, or seek brand coverage, in the form of viewpoints, social media posts, and/or TV interviews among others? 
I look forward to working with you,
Prabhu Ram.