At its March 25 "Show Time" event, held at the Steve Jobs Theater in Cupertino, Apple showcased its new bet on digital subscriptions as a potential revenue driver across TV, Gaming, Finance, and News.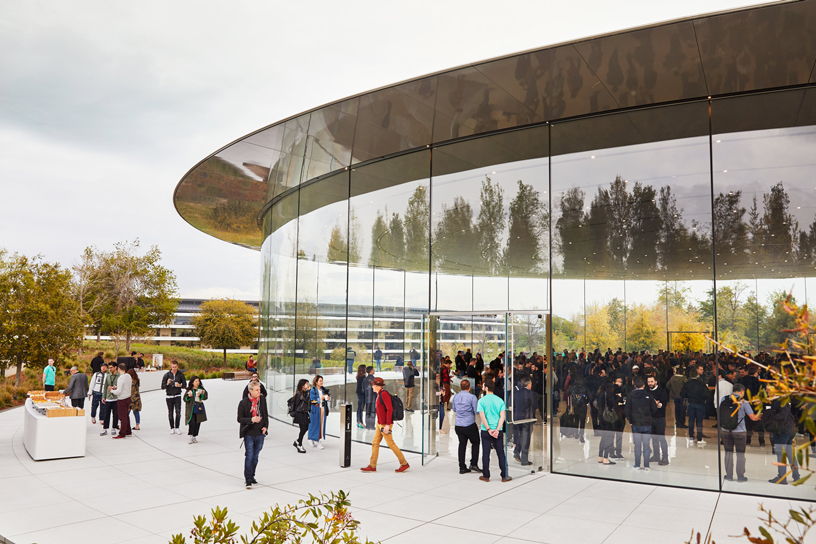 The Apple announcements can, for the most parts, be termed incremental in nature, with Apple building and refining on the existing apps and services. The Apple Keynote followed a week of hardware-related announcements, and closely on the heels of Google's Stadia announcement.
Beyond all the glitz, the new services pivot cried for lack of finer details. To some extent, the keynote indicated the leap that Apple has taken from curating to creating new content, as part of its services gambit. Throughout the keynote, Apple kept harping on privacy as a differentiator.
However, a shift to services does not translate into immediate revenues. Apple will have to continue facing-up to the decline in iPhone sales. It will have to accept its new market realities wherein Chinese smartphone brands are high on radical innovation, and Apple is seceding more ground.
Here's a lowdown on the key announcements:
Apple News+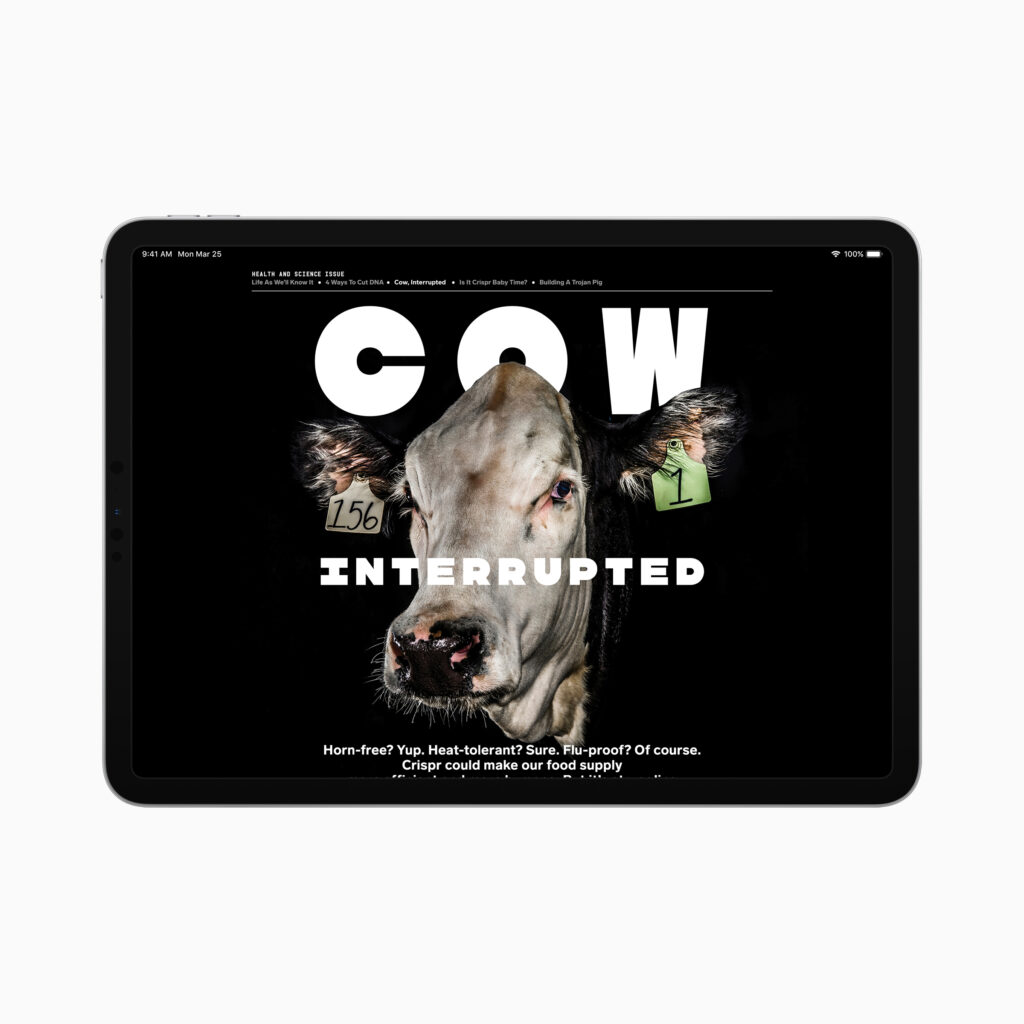 For a monthly subscription of US $ 9.99 cents, Apple News+ provides access to a curated and convenient experience via the Apple News app. It provides access to over 300 popular magazines, leading newspapers and digital publishers.
The news subscription service presents its users with the most relevant articles from renowned publications such as Vogue, National Geographic Magazine, The Wall Street Journal and Los Angeles Times, among others.
Apple Arcade
Apple announced a new App Store bundle for gaming named Apple Arcade.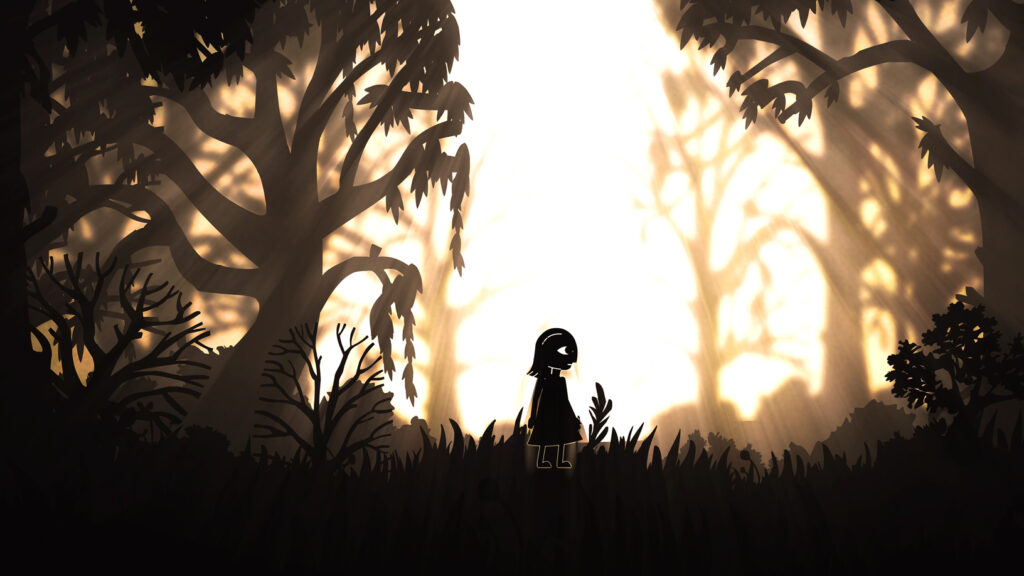 Unlike Google's  bet on cloud gaming via its Stadia, Apple Arcade integrates with the App Store, and enables users to subscribe to games available through the App store. Users could play games across devices, including the iPhone, iPad, Apple TV, and even the Mac.
For a flat monthly fee, Apple Arcade will provide access to 100 exclusive Apple Arcade titles at launch, paid for by subscription, within the App Store, with games playable across all Apple devices, online and offline. The games would be devoid of advertisements and will not integrate any in-app purchases.
It is expected to launch in late 2019 in over 150 countries. Here is a deep dive into what I think about the Apple Arcade's potential over the long-term.
Apple TV Channels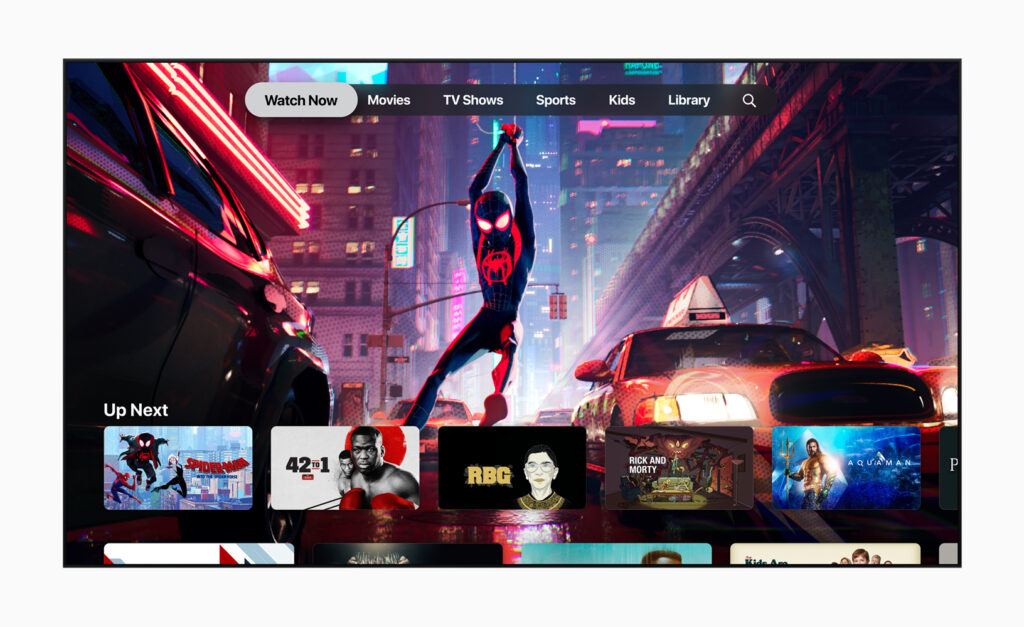 Similar to the Amazon Prime Video, Apple TV Channels allows users  to subscribe to, and pay per channel for third-party channels such as HBO, Showtime, and Starz.
The all-new Apple TV app brings together the different ways to discover and watch shows, movies, sports, news and more in one app across iPhone, iPad, Apple TV, Mac, smart TVs and streaming devices. Users can subscribe to and watch new Apple TV channels — paying for only services they want, all on demand, available on and offline.
Apple TV+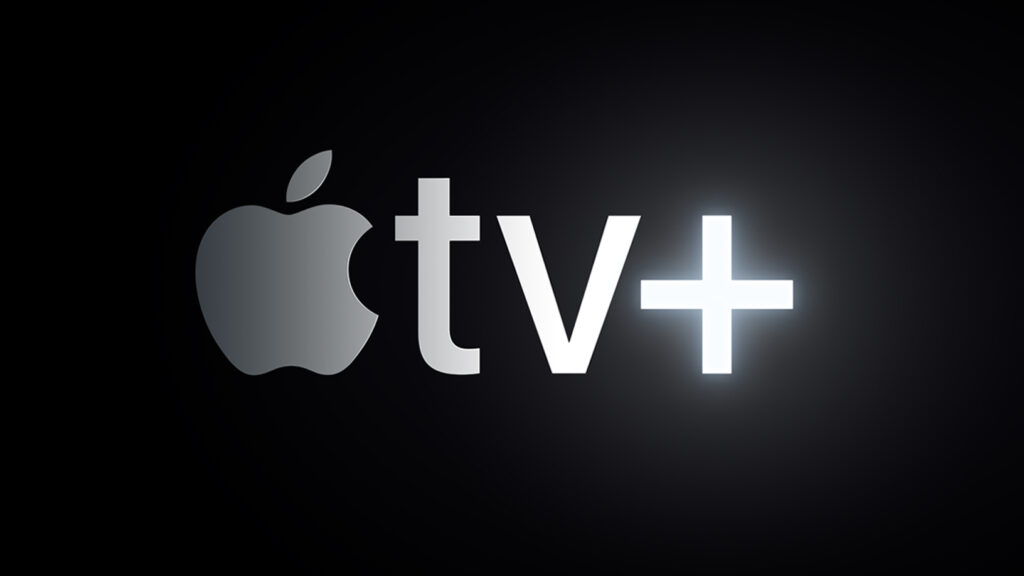 The Apple TV+ is a on-demand, subscription-based video streaming service that will be available on Apple TV (the app) in 100 countries from autumn/ fall 2019. Apple TV+ will be the home to Apple's original content programming, marking a shift from its curation-based approach, until now.
Apple had a series of A-list celebrities to introduce Apple TV+, including Jennifer Aniston, Reese Witherspoon, Steve Spielberg, and many more.
Apple TV+ will be ad-free and available this fall, with offline and online support. It will be available via the TV app on Apple TV, Smart TVs, Fire TV, and Roku.
 
Apple Card
Apple's foray into credit cards, in association with Goldman Sachs and Mastercard, follows a similar move by Amazon. Unlike other credit cards, the new Apple Card is a digital card that integrates closely with the Wallet App on Apple iOS.  One needs to apply directly on the iPhone. Again, the Apple Card differentiates from the competition by not having a credit card number, CVV, Signature, or even an Expiration Date.
Through a "Daily Cash" feature, Apple also offers a 2% cash back reward (3% for Apple purchases) that is paid daily into the Apple Pay account that one could potentially use toward paying credit card outstanding, or for making in-app purchases, or sharing with friends.
Here is a deep dive into what I think about the Apple Credit Card, and Apple's move in fintech.