Smartphone brands, such as realme and iQOO have announced their 5G phones – Realme X50 Pro 5G and iQOO3 respectively, recently in India. Both smartphones are priced aggressively, and sport Qualcomm's Snapdragon 865, and paired with an external Snapdragon X55 modem for 5G connectivity. 5G in India is still two to three years away from becoming mainstream. So, why 5G? Are smartphone brands just fuelling the early 5G smartphone cycle in India? And, if so, for a customer, does it make sense to buy a 5G smartphone yet? Here is why I believe you should be more warm towards 5G phones.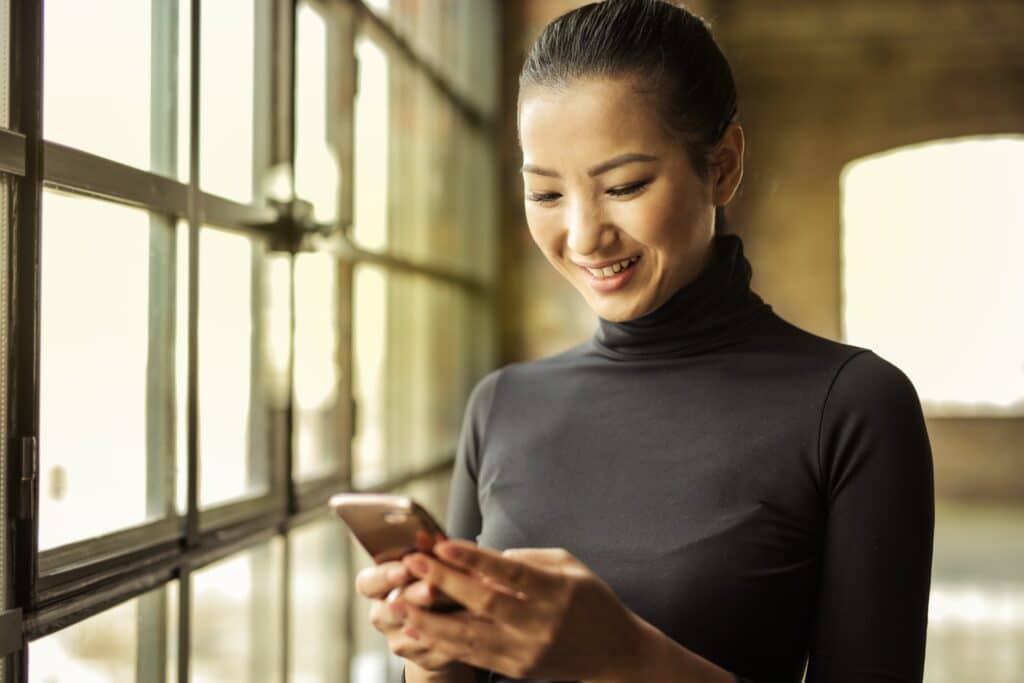 Let us begin with the smartphone customers. What types of customers are out there, and what are they seeking? If one were to look customers of premium smartphones, they are upwardly mobile, with high disposable incomes, and are part and parcel of the experience economy, and who believe their smartphone is an extension of who they are.  Research insights from CMR indicates that this cohort seeks to replace their premium phones every 15-25 months.
When it comes to 5G phones, there are two distinct consumer cohorts: those who prefer to be on the 'cutting edge' and those who wait for technology to mature.
The 'cutting edge' cohort considers their smartphones are an extension of who they are, and their personality. They are in their prime, travel widely and are willing to spend much more on their devices. For them, a 5G capable phone would make sense, and they would be able to experience 5G in regions where it is live.
Beyond the cutting edge consumers, others seeking to upgrade from their existing premium smartphones, could consider the competitive and advanced specs that 5G phones offer, beyond 5G. Whether it be phones from realme or IQOO, it is important to consider the other powerful specs and value proposition that such 5G-capable devices offers, including  the  powerful camera or gaming experiences.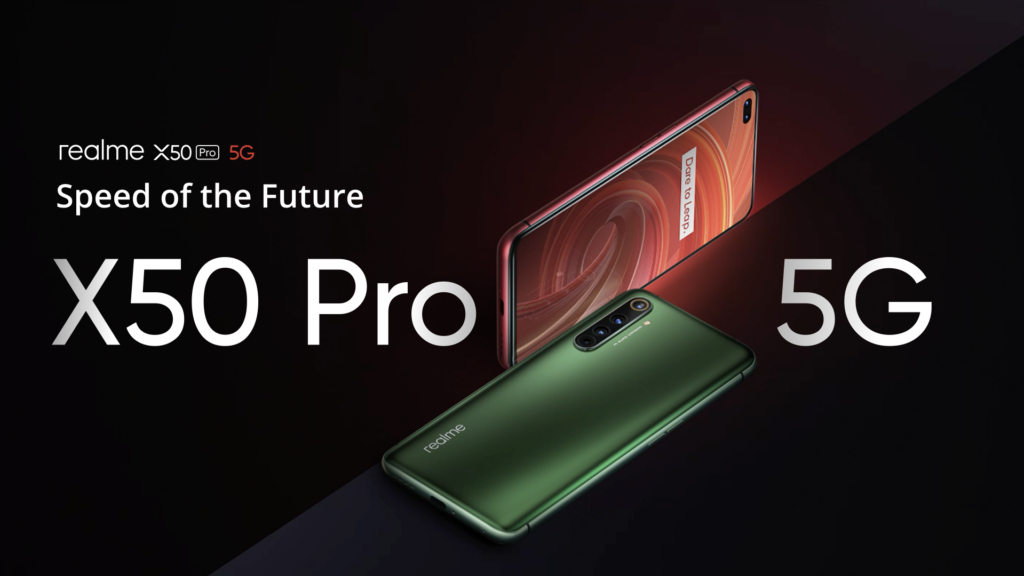 Now, let us talk about the 5G itself.
To begin with, 5G is the fifth generation of cellular services. With 5G, the promise is of exponentially faster data connectivity, enabling swifter download and uploads, while drastically decreasing lag times, or the time taken to communicate with wireless networks. 5G is much more than speed. With 5G, customers would be able to extract meaningful experiences from their smartphones, whether it be through immersive AR/VR experiences, or via interactive gaming. Beyond the smartphone, 5G would be a game-changer that will positively impact industries, cutting across healthcare, smart energy or even connected automotives. Closer home, think of the experience on cloud gaming, on platforms such as Google Stadia, on a 5G network.
So, how does one jump on to the 5G bandwagon? While new transmission equipment will need to be installed by operators for 5G. customers will need new 5G-capable smartphones.
With every G, the device availability has always outstripped the actual network rollout. Whether it be 3G or 4G, smartphones that supported them, were launched even before the networks were more available and prevalent.
As 5G roll-out continues across the world, India is atleast two years behind in 5G adoption. Over the foreseeable future, 5G will be akin to an island in the large 4G LTE oceans. 5G and 4G will continue to co-exist for a very long time. Even as 5G becomes real, it will not replace, but rather complement 4G LTE. Technologies like dynamic spectrum sharing (DSS), will enable interoperability, by dynamically allocating spectrum resources between 4G and 5G based on user demand. Alongside, dual connectivity will let 5G-capable smartphones to run on both 4G and 5G networks.
In a hyper-competitive smartphone market, smartphone brands are looking to establish their technological prowess and 5G market leadership early by launching 5G-capable phones. Most of the android phones this year will be debuting with the Snapdragon 865 SoC.  While Qualcomm has confirmed around 16 smartphones either announced, or soon to debut, smartphone brands like realme and iQOO are the first to launch it in India. The list of android flagships sporting Snapdragon 865 include Black Shark 3, Nubia Red Magic 5G, OPPO Find X2, ROG Phone 3, vivo APEX 2020 Concept Phone, Xiaomi Mi 10 and Mi 10 Pro, and Asus ZenFone 7, among others. Over the course of 2020, there will be some 10-12 5G smartphone models that launch in India. Such 5G capable smartphones will constitute roughly 1% of the overall shipments this year.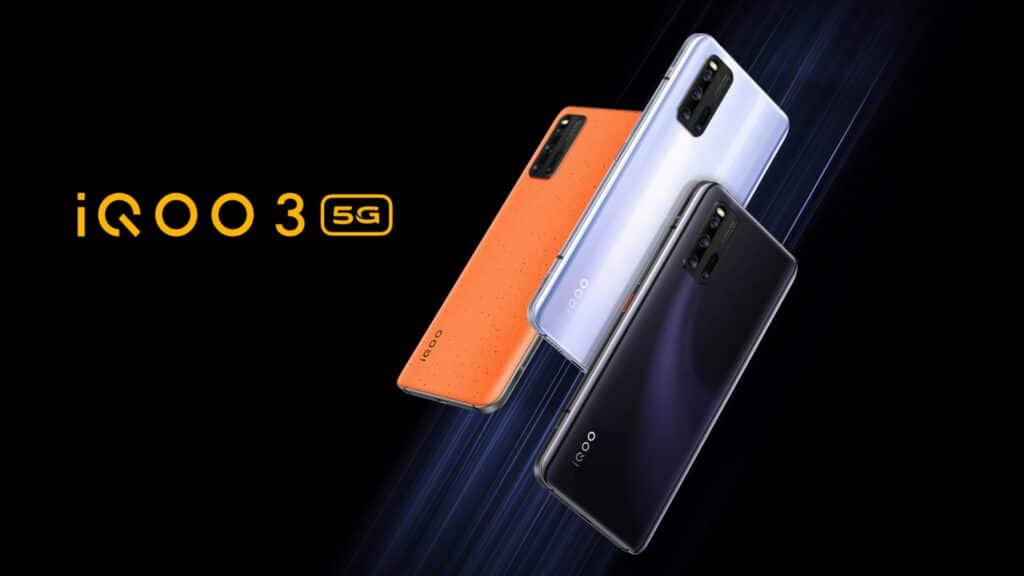 As we look ahead, 5G device shipments will continue to outstrip available 5G network connections. By the time 5G network becomes a reality and mature in India, the gap between 5G and 4G smartphone prices will close considerably, and eventually disappear.
So, lets begin with the question I started the article with: Why should customers care about 5G phones. And, should you buy them?
Here is the big picture:
Given its infancy, 5G will potentially be available in some locations, while in others it may not work at all. Customers seek instant gratification, and for all the promise of 5G, they may become frustrated if there is no 5G access at all. On the other hand, in case they do taste 5G, they will be frustrated with common latency issues on 4G LTE.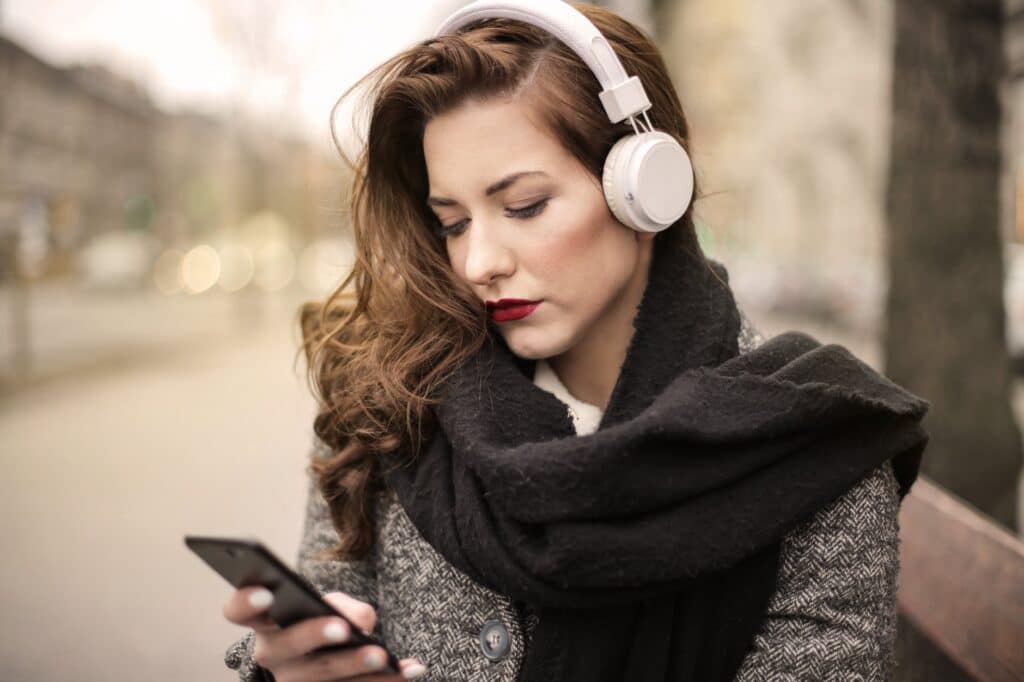 Now, coming to should you care, and buy a 5G phone yet?
It is a given that 5G will take some years to materialize and mature. If a customer were to buy a 5G phone in 2020, he or she would still be in a position to enjoy 5G when 5G becomes somewhat mainstream in 2022 or 2023. That said, if you are confused, it is understandable, and still ok.
When looking at a 5G premium smartphone, do consider all the other specs that the smartphone has to offer. For instance, the longer battery life. The incredible gaming experience. Or, the camera experience. In short, look at a 5G phone, not just from the prism of 5G itself, but rather all the attractive specs that the phone packs in. If this is a device that you are going to stay invested-in, atleast for the next two years, it would make sense, and hey, not just merely from a future proofing perspective. That would still be an asset, if one were travelling to locations where 5G is live.
The bottomline is: Your investment in a 5G smartphone today is best served, when you buy it just not only for 5G alone.