Apple turned around its India story in 2019, by doubling its market share to 2%. At the Apple Q1 2020 earnings call for the quarter ending December 28, 2019, Apple confirmed its success story with a quarterly revenue of $ 91.8 Bn,  an increase of 9% from the year ago.  With respect to India, Apple confirmed a strong performance for iPhones and iPads.
As an aspirational brand of choice for India, it was not just iPhones, but Macbooks and iPads that continued their strong market performance, driven by continued consumer trust and loyalty.
"We grew double digits in emerging markets led by strong performances in Brazil, mainland China, India, Thailand, and Turkey." – Tim Cook, Apple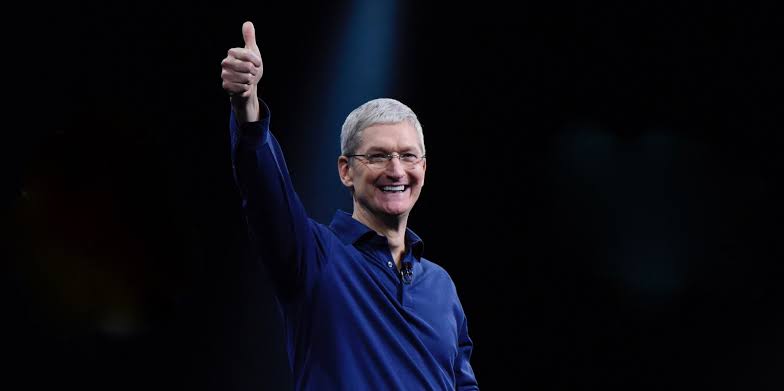 So, what worked for Apple in India?
A reworked market strategy. Increased Make in India initiatives. And, prudent pricing.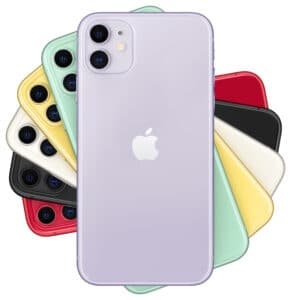 The shift in Apple's market strategy, from older generation iPhones to newer, affordable models boosted its market performance. Apple's shipments grew 17% YoY. The iPhone 11 alongwith the iPhone XR together accounted for 16% of Apple's shipments in CY2019. Apple lowered the price for its iPhone 11 by nearly 16% on debut, compared with last year's similar model, iPhone XR. Alongside, it slashed prices of its older generation iPhones. Most importantly, it also timed its new iPhones well, three days ahead of the global launch, just in time for the festive season.
One key trend that emerges from the increased iPhone sales is about the absolute loyalty of Apple iPhone users, who shunned the many attractive, flagship Android offerings for the reliability and security that an iPhone offers.
Beyond iPhones, the Services Pie
The other X-factor that needs to be monitored is the services pie in India. Last year, Apple launched its OTT platform, Apple TV+  alongwith its gaming platform, Apple Arcade.  They were made available to Apple users in India starting at a mere ₹99, and could lead to more stickiness within the Apple ecosystem, alongside service offerings such as Apple Music.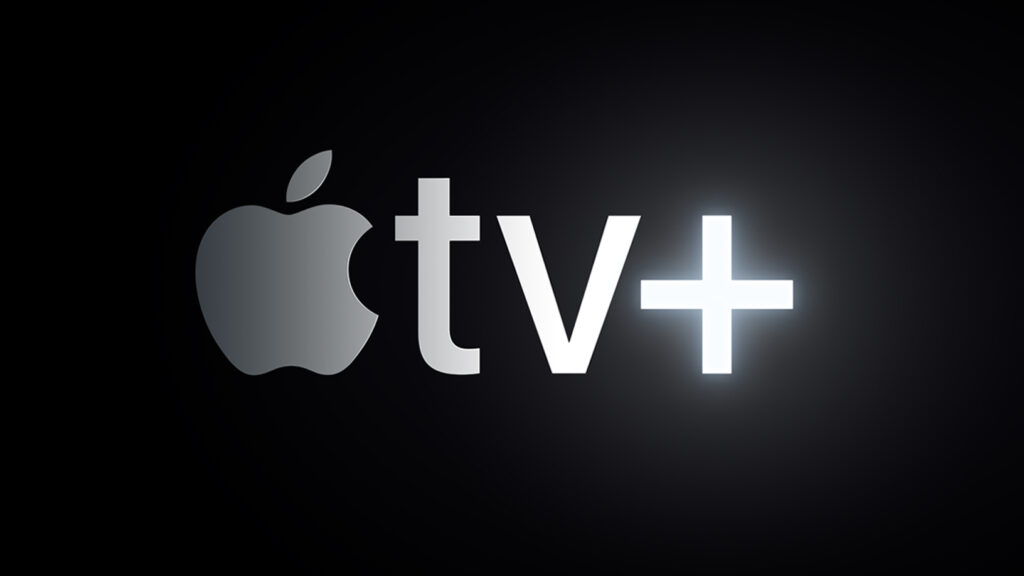 Looking Ahead
In 2020, Apple is potentially slated for a breakout performance in India with its strong product portfolio, led by the iPhone XR, iPhone 11 and the successor to the iPhone SE2 – the all-new iPhone 9 (speculated to release in March 2020).  What will work for Apple is the peak smartphone replacement cycles, product enhancements, and more options to drive device affordability for Apple enthusiasts.
The ramped-up, expanded India manufacturing moves will support Apple's growth. Apple's partner, Foxconn is expanding its investments in India, and making India as a exports hub. It is investing $1Bn in India to export Made in India iPhones.  Apple's component suppliers are also setting base in India, to support the local manufacturing.  Apple is also undertaking limited local production of certain iPhone models, including iPhone 8, via Taiwan's Wistron Corp, that operates a factory in Bengaluru.
In addition, during the course of 2020, Apple will be opening atleast three flagship Apple-owned retail stores in India, and complemented by an online store, all potentially timed with the peak festive season.
So, while there is much to be celebrated for in Apple Q1 2020 earnings call, we also need to be mindful, and watch out for negative outliers, such as the impact of the coronavirus and the ongoing US-China trade war.