Apple posted a double-digit revenue growth in India in the quarter ending June, and has since doubled its business in India in FY 2021 with a stellar performance. As per Apple, it generated a quarterly revenue of $83.4Bn in Q4 2021.  Demand was very robust, and Apple set another quarterly record despite larger-than-expected supply constraints.
At Apple's Q4 earnings call, Tim Cook weighed-in on the supply side disruptions faced by Apple:
We estimate these constraints had around a $6 billion revenue dollar impact driven primarily by industry-wide silicon shortages and COVID-related manufacturing disruptions. Even so, we set an all-time record for Mac and quarterly records for iPhone, iPad, Wearables, Home and Accessories representing 30% year-over-year growth in products.
On the back of increased local assembly, strong retail initiatives including on the online store, and aggressive marketing initiatives, Apple continued its exceptional run in Q3, 2021 in India.  As per Tim Cook, Apple earned nearly one-third of its revenue from emerging markets and doubled its business in India and Vietnam.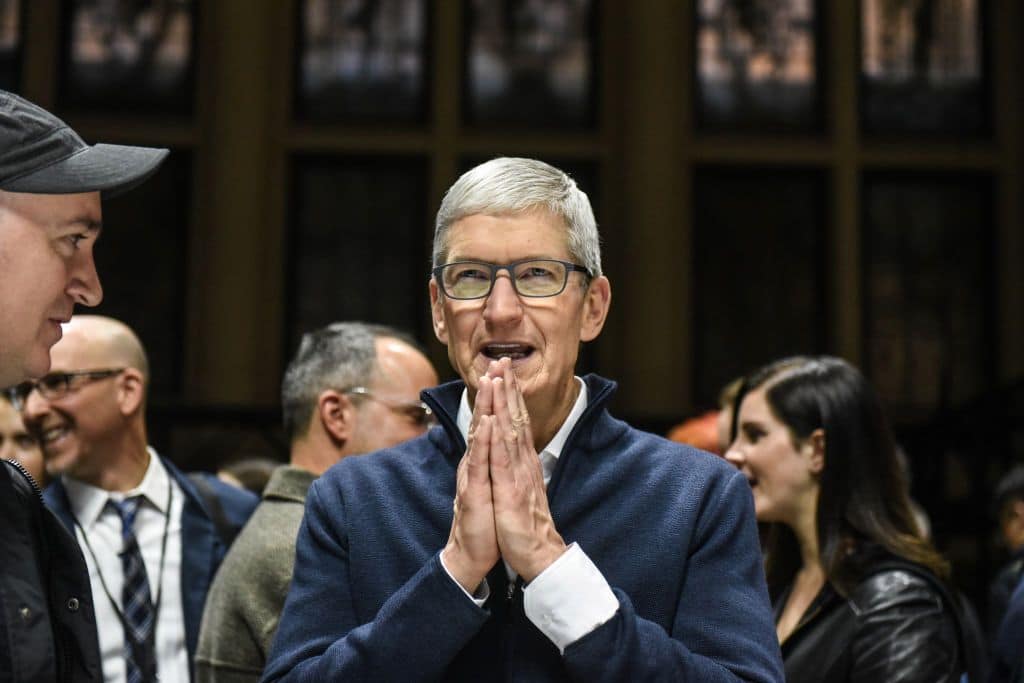 Apple continued its strong momentum in India, building on its aspirational appeal amongst consumers in the earlier-than-usual festive season sales. The increased share of local assembly, strong retail initiatives including on the online store, and aggressive marketing initiatives — all contributed to Apple's success during the quarter.
During Q3 2021, Apple posted record shipments, driven by the stellar performance of iPhone 12 (31% market share) alongside the iPhone 11 (28% market share).  Apple iPhone shipments registered a whopping 150% QoQ growth, and 28% YoY growth.
On the back of continued work, learn and unwind routines at home, and driven by consumer yearning for large-screens, Apple iPad shipments grew a stupendous 109% QoQ, and 47% YoY. The Apple iPad Air 2020 and Apple iPad Pro 2021 were the key contributors to Apple's market success. Going forward, I anticipate the new iPad mini, with its portable design and performance to push Apple's success.
For the entire year, CMR estimates point to iPhones garnering a 3.5% market share, with iPhone shipments potentially touching the 5Mn mark. Apple iPads, on the other hand, are on track to garner a whopping 22% market share.
In short, Apple is on course for its *best show ever* in India this year.