At its Show Time keynote, Apple announced a new App Store bundle for gaming named Apple Arcade. Unlike Google's  bet on cloud gaming via its Stadia, Apple Arcade integrates with the App Store, and enables users to subscribe to games available through the App store. Users could play games across devices, including the iPhone, iPad, Apple TV, and even the Mac.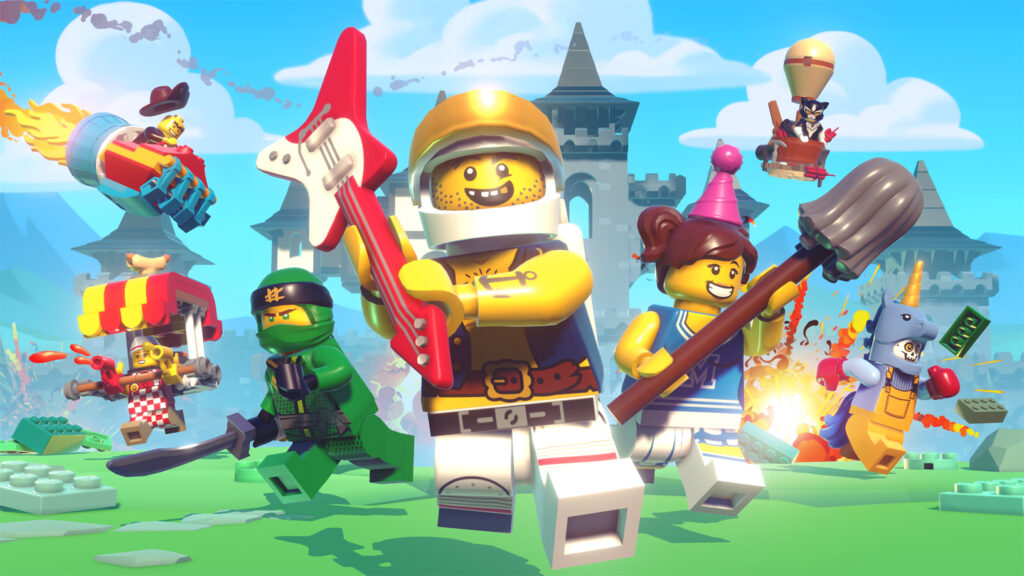 Some key questions around Apple Arcade include:
Why the bet on mobile gaming?
How is Apple Arcade differentiated from the  App Store?
What would Apple's strategy be for the game developer community?
How will the monetization strategy work for developers?
Will it be a flat monthly payout, or one based on consumer engagement?
Most of these questions may remain unanswered. Or, we may see some revealed over a period of time. Yet, it is important to take a stab on what gaming represents for Apple.
First, here is what the gaming landscape looks like:
The Market for Gaming
Mobile gaming is on the rise, with its app downloads now estimated to top >75%. While a majority of women prefer puzzles, adventure games find favour with men. Apple's App Store has around 300,000 free and paid games. Majority of the gaming apps, available to Apple users, are free, and depend on in-app purchases for revenue generation.  Consider, for instance, some of the blockbuster titles out there. Candy Crush, or, say Fortnite. All free, and monetized through in-app purchases.
While free titles have found much appeal with gamers everywhere, the paid games have not found much favour.
Needless to say, the glut of mobile games available makes it tough for developers, small and big, to rise above the noise, and get noticed by Apple's curators, or even the customers.
As such, the landscape for curated mobile gaming is still nascent, and holds much promise. For Apple, gaming represents a significant opportunity to bring its famed design aesthetics to play, curate content, and compel users to embrace it.
More so, as we stand on the verge of 5G. For mobile gaming, 5G represents one of the biggest potential catalysts.  Yes, there is much more to be done before 5G becomes a reality. Given the low latency that 5G promises, mobile gaming looks poised for an amazing growth path.  The array of 5G capable mobile phones from Qualcomm and others, would make this possible.  As it stands, the opportunity is ripe for developers and publishers to leverage 5G, and out-innovate beyond what is possible today.
What Arcade represents for gaming developers and publishers?
Apple could potentially provide an array of consumer personas with high-quality games from leading developers and publishers. For instance, Apple is working with creators including Ken Wong who designed "Monument Valley"; Hironobu Sakaguchi, the man behind several blockbuster console games; and Will Wright, the man behind "The Sims". Some other big names include the likes of Disney, Konami, and Annapurna Interactive.
As mentioned earlier, Arcade could be the bet for developers and publishers to get the eyeballs in the over-crowded freemium games arena. For them, Arcade represents an attractive avenue to tap a new potential revenue stream, sans any additional gaming development costs.

The Long Road to Monetization
Pricing remains absolutely critical for Apple Arcade to win over gamers and their parents alike. Also, persuading the 'casual' gamers to embrace Arcade. Devoid of in-app purchases, Arcade could potentially appeal to various consumer personas. As it stands, Apple would need to attract as little as 2-3% of its massive user base to potentially top US $1 Bn in revenues over the long-term. That said,  Arcade would have to move beyond Apple's walled gardens and ride on Android.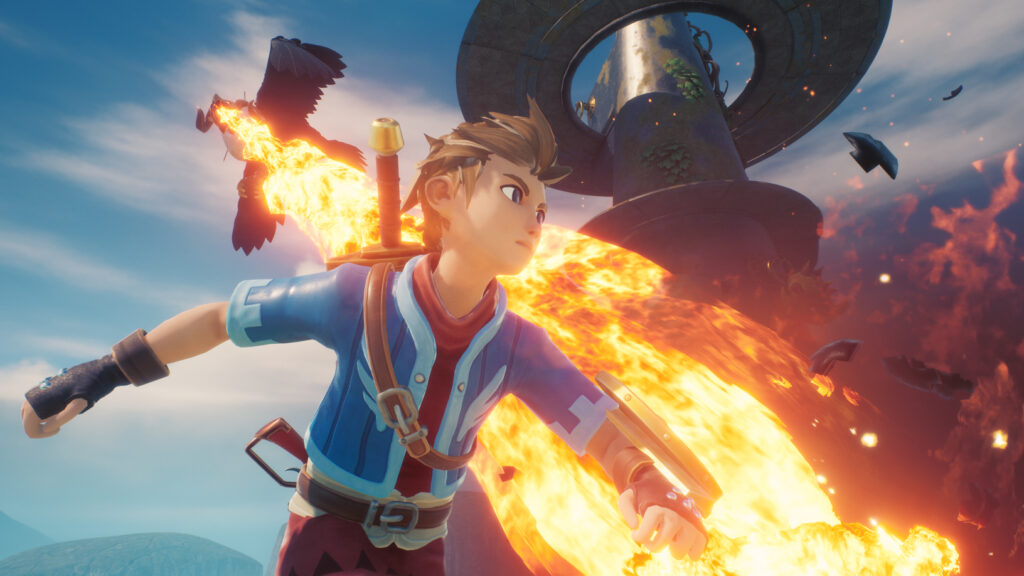 For now, we can sit back, and wait until late 2019 to see how Arcade spins out.
In case you missed the Keynote, here is a note on all the major announcements made by Apple.