At Day Zero of the MWC 2019 at Barcelona, there were some interesting contrasts: While Huawei made a bold bet on Foldable Smartphones, Nokia showcased its Computational Photography chops (in collaboration with Light Labs) with its five rear camera innovation.
One key standout hit was Microsoft, who crashed the party, with a renewed pitch for Mixed Reality (MR) with its HoloLens2.
Foldable Smartphones
While Samsung had got all the eyeballs with its Samsung Galaxy Fold smartphone earlier in the week, Huawei used Day Zero at the MWC19 to showcase its incredible, and impressive technological strengths and engineering with its Mate X 5G Foldable Smartphone. In sharp contrast to the Galaxy Fold, Huawei has achieved exceptional engineering success with its hardware. For instance, the Mate X's design is more compact than that seen in Samsung's Fold. This is no surprise, given the rapid strides that Huawei has achieved over the past few years with its mastery in hardware.
In sharp comparison to Apple's uber-premium pricing last year, both the Samsung Fold and Huawei Mate X are priced staggeringly at higher price-points.  Both foldable smartphones will appeal to a niche segment of uber-rich, early technology adopters.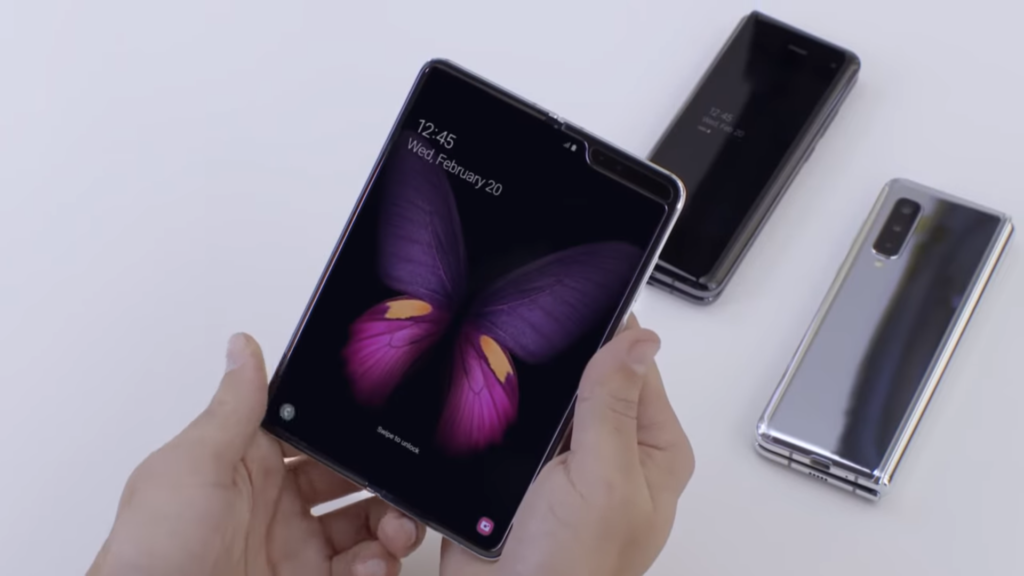 The technological progress we have seen with flexible displays, is throwing up many new interesting prospects. What Samsung and Huawei have clearly demonstrated during the past week is that we are entering a new era of bold smartphone innovation. Until such time that the phones are available for review, it would not be prudent to make too many sharp conclusions, either for, or against.
5G
In the race to unleash 5G capable  smartphones, powered by Qualcomm's Snapdragon 855, the latest smartphone entrant was Mi MIX3 from Xiaomi. In terms of specifications, the Mi MIX3 is similar to other 5G smartphones announced at the MWC.
As is atypical with Xiaomi, and its aggressive market strategies involving large economies of scale, the pricing for the 5G Mi MIX3 is the one that caught the eye. Xiaomi's "honest pricing" philosophy set the bar for 5G pricing with a  price of €599.
Mixed Reality
Microsoft CEO, Satya Nadella kicked-off their MWC event with an acknowledgment of AI's breakthroughs in speech recognition and how it "is also being infused into everything around us." At its event, Microsoft unveiled the second generation of its augmented reality headset, HoloLens 2. The new generation headset is much more comfortable, with enhanced capabilities, including up to 47 pixels per degree of sight, more increased field of view, and more affordability than the original headset, HoloLens.  The eye-tracking is a good standout feature.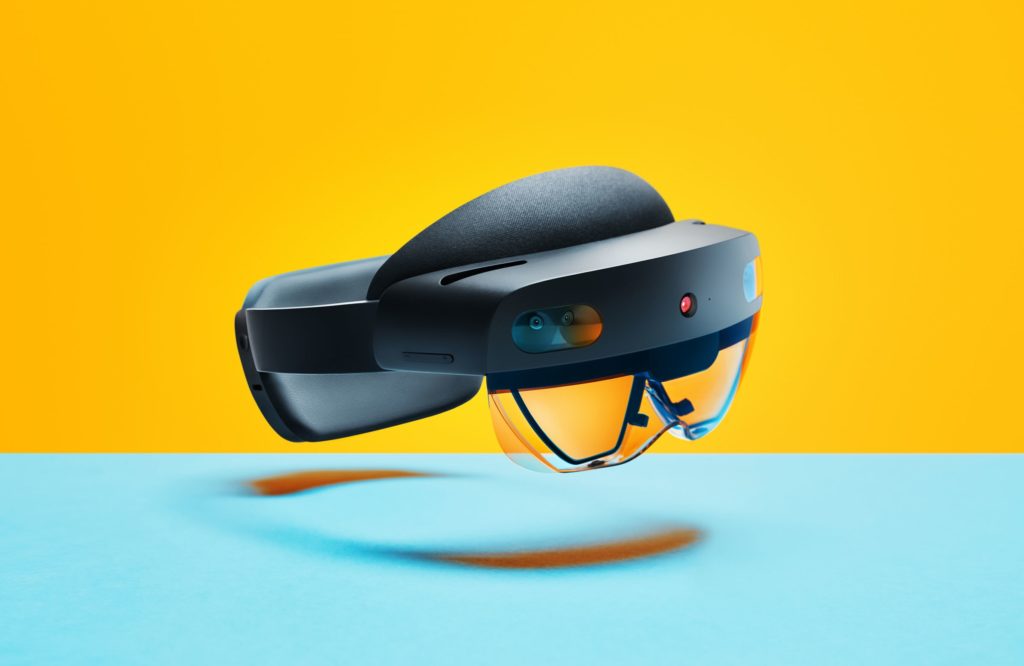 Mixed reality is poised at an interesting crossroad, and with immense possibilities ahead. Microsoft is partnering with Philips Healthcare, Bentley Systems, Bosch and others to bring mixed reality solutions to enterprises everywhere. As 5G matures, one can anticipate a 5G HoloLens2 to also debut.
The key to success for HoloLens2 will vest with how Microsoft is able to work with the developer community, and what use cases they bring forth. It is good that Microsoft has worked out two options for consumers for the pre-order, including an annual purchase ($3500) and a monthly payout ($125).
Computational Photography
As a brand, HMD Global keeps its launches simple and straightforward. Yesterday, HMD Global unveiled some new product additions to its already impressive 2018 cohort. At the low end, Nokia came up with the Nokia 1 Plus ($99) and a 5.5 inch display; Nokia 3.2 ($139) and a 6.3 inch display; Nokia 4.2 ($169) with a 5.7 display.
The star of the show was clearly the new Nokia 9 PureView, with five rear-facing cameras and betting on computational photography strengths of Light. Light is known for its 16-lens L16 camera, and recently announced a partnership with Sony to develop more computational photography products. The Nokia9 PureView takes each photo in HDR, with all five cameras simultaneously capturing and fusing the image together into one 12MP photo.
With the Nokia 9 PureView, Nokia enters into OnePlus segment. While it is a stunner, both in price and design, Nokia would need to distill the "five cam" value proposition to customers.