Amazon has acquired MGM for USD 8.45Bn is one of its biggest since the Whole Foods acquisition for USD 14Bn in 2017. Amazon has been building-up its content library around its Prime service, a move that makes sense in the subscription economy. So, why is Amazon interested in MGM? How will the deal help Amazon Prime?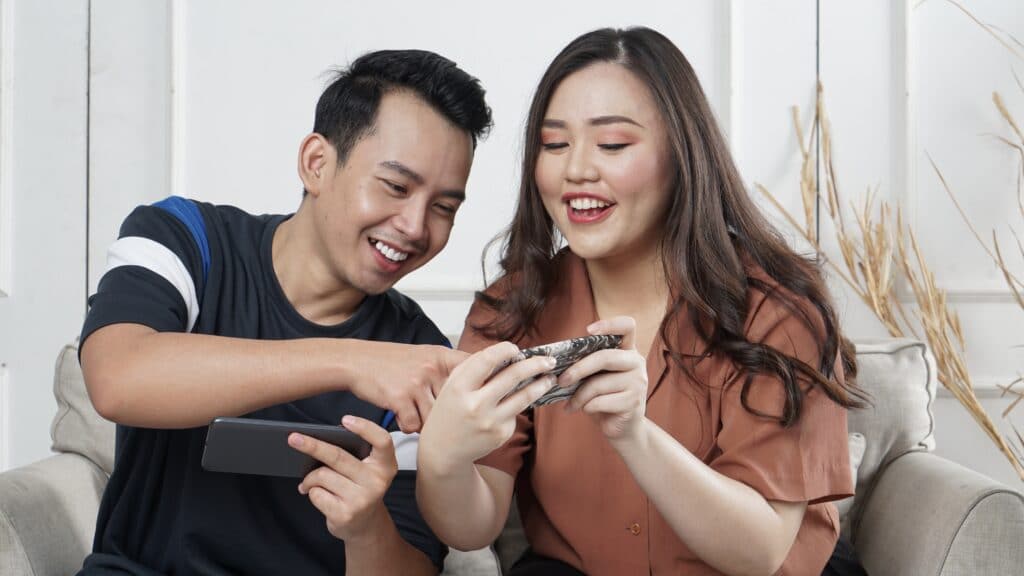 First things first.  Amazon is not competing, nor interested in competing with Netflix. For Amazon, Amazon Prime represents a small pie in its overall play. Yet, it is a significant play for Amazon, primarily because it is key to its overall subscription business, and it is growing fast.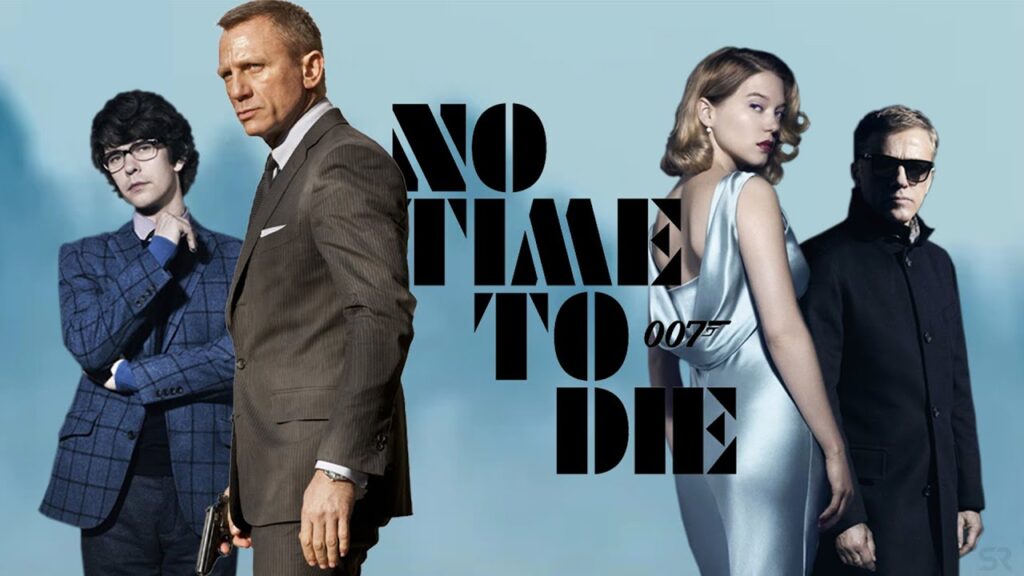 The Amazon MGM acquisition move is more to build a better moat around Amazon Prime, especially in terms of a richer content library (think James Bond + others!), and building a better compelling value proposition for consumers and non-users.
Let us talk content first.
In terms of content, MGM boasts of a strong and enduring legacy of movie titles such as the James Bond series, the Pink Panther, The Silence of the Lambs, Rocky and Robocop among others. Consider this: MGM has 4000 movie titles. Beyond movies, MGM also has a strong play in TV, with such titles as Fargo, Survivor and Shark Tank among others. In addition to its strong content catalog, MGM also owns Epix, a premium cable and satellite television network. With an MGM deal, Amazon will acquire a strong library of movies and television. This will significantly bolster its content library. Not just that, the MGM deal will provide Amazon with monetize the MGM IP, and access to reproduction rights.
Now, let us focus on the value proposition for users.
The demographic watching MGM and those watching Amazon Prime are fairly unique in themselves. By acquiring MGM, Amazon would potentially attract new users to Amazon Prime. For current Prime users, access to such compelling content catalog would translate into more engagement and watch time.
In the ongoing streaming wars, it is no longer merely about metrics such as subscriber counts, but rather about engaged eyeballs in terms of hours spent. This would enable them to monetize as we move into the future.