The mobile handset, for most Indians is the primary, and most often, the sole means of accessing Internet. As a nation, India leapfrogged into the digital economy by embracing the mobile phone. In fact, no other nation has embraced mobile the way India has.
Mobile phones have opened a new world of possibilities to Indians everywhere, going beyond mere communications, to accessing education, e-commerce, finance, healthcare, entertainment, and interfacing with the government. Whether it be internet connections or app downloads, India has made impressive strides to grow as a mobile-first nation. In 2020, India has >500Mn active internet users. Indians downloaded 19 billion apps in 2019, signifying a 195% growth in the three years since 2016.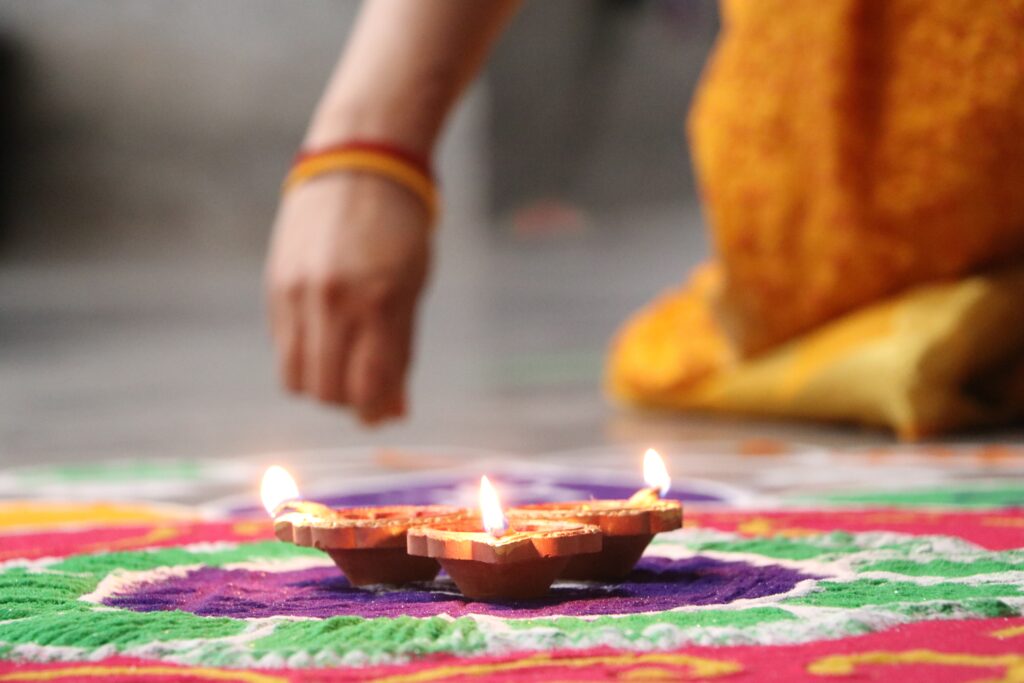 As Indians get connected online, they are redefining their economic realities and embracing new possibilities, whether it be communicating with loved ones, getting access to education and healthcare, seeking entertainment, conducting digital transactions, or availing Government services.
In 2014, 250 million mobile phones were shipped to retail stores through online and offline channels in India. In 2018, the number of mobile phones shipped increased to 325 million. Around 120 manufacturing units have come up since 2014, driven by the introduction of the Phased Manufacturing Program (PMP) and on the back of strong domestic market demand. India produced 225 million mobile phones in 2017 worth USD 20 billion, with exports of around USD 0.1 billion. The tapering domestic market, however, is now prompting a shift in focus from "Making in India for India" to "Making in India for the world".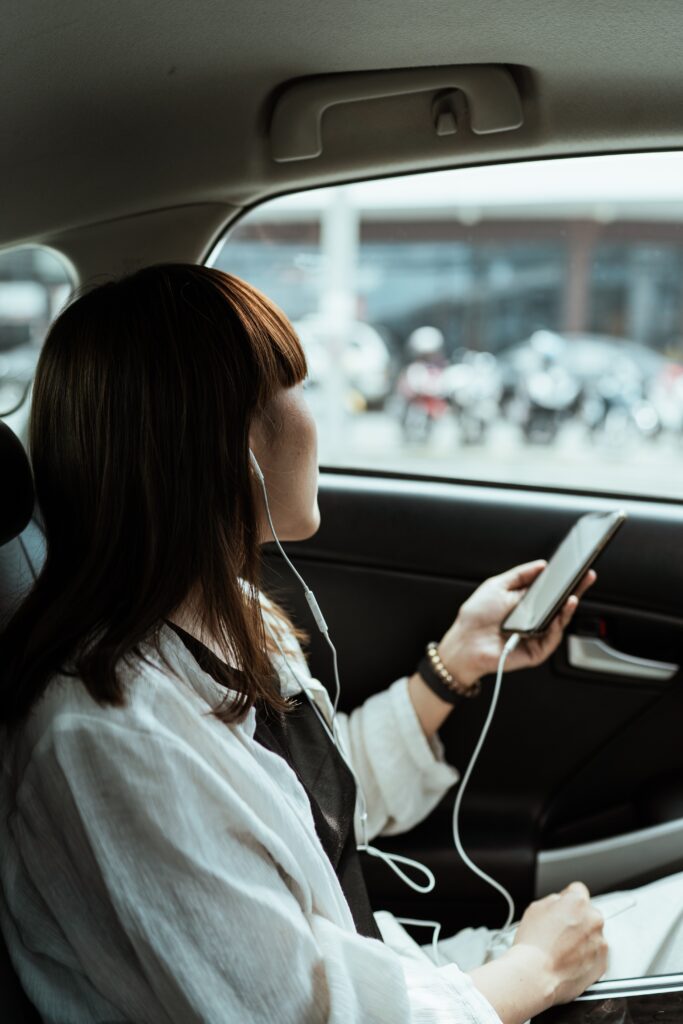 In 2019, India became the second-largest manufacturer of smartphones globally, moving ahead of USA for the first time. According to CMR Mobile Handset Market Review Report 2019, India shipped 155 million smartphones in 2019 with the market growing at 7% YoY. While the rate of growth was in single digits, the India market continues to provide significant potential and headroom for growth, when compared to other global markets.
The Perfect Storm for Global Electronics Supply Chain
Fast forward to 2020, and the combined effects of the global trade war that started in 2018 between the US and China, coupled with the onset of the COVID-19 pandemic in late 2019 created a perfect storm for global supply chains. With China being the manufacturing hub for the world, there was a spiralling effect on supply shortages. The spread of COVID-19 across the globe, alongwith nationwide lockdowns disrupted supply chains, with uncertainty writ large for the foreseeable future.
There is no easy panacea for maintaining efficient supply chains amidst all these ecosystem challenges. To set-up operations elsewhere, it would take years. Switching to new suppliers may come with its own challenges, such as maintaining scale.
Through the course of H1 2020, mobile manufacturing companies looked at maintaining inventory levels amidst supply crunches. As they recovered from the supply side challenges, they have started looking at future-proofing themselves with China+1 strategies, or relocating wholesale to other geographic regions.
The Race to be the Manufacturing Hub of the World
The Make-in-India initiative, and PM Narendra Modi's vision to position India as the Number 1 mobile handset manufacturing destination globally has propelled India in limelight. India is now being actively considered as a manufacturing destination by mobile manufacturing companies that are looking at shifting their operations from China. India has a vast domestic market, along with labour availability.
Over the past five years, India has looked at developing the domestic manufacturing ecosystem. Under the Phased Manufacturing Program (PMP), Government imposed duties on imports of completely-built units of mobile phones, and phone parts, such as batteries and chargers. The intent was to force market players to gradually develop operations in India and build a component ecosystem.  While India has slowly gained in maturity in terms of its manufacturing ecosystem maturity, it still depends on imports of parts and components from elsewhere.
As such, India now has a significant opportunity to emerge as the manufacturing hub of the world in the post-pandemic era. However, India faces significant challenge from countries such as Vietnam, Thailand and Indonesia, among others. All of them are positioning themselves aggressively as a hub of choice for mobile ecosystem companies, backed by strong financial incentives, physical infrastructure and favorable tax regimes.
The Road Ahead.
In 2014, India had 2 mobile manufacturing units. There were over 200 such plants by 2019. With its recent policy initiatives, such as, the Production-Linked Initiative ('PLI') scheme, Scheme for Promotion of Manufacturing of Electronic Components and Semiconductors ('SPECS') and Electronics Manufacturing Clusters ('EMC') Scheme, India is aiming to further incentivize mobile handset production and encourage market competitiveness, against formidable challengers, such as Vietnam.
The focus of the PLI Scheme is to encourage mobile phone manufacturing in India for the world. Through its PLI scheme, India has attracted three contract manufacturers for Apple – Foxconn Hon Hai, Wistron and Pegatron.  Samsung has also been approved under the scheme. Notably, there are five Indian companies, including Dixon, Lava and Micromax that got approvals from the Government
The PLI scheme is potentially positioned for success, if the policy execution including disbursal is seamless. The Scheme is not just about scaling-up production, but also bringing in more component manufacturing into the ecosystem. For the ecosystem of mobile manufacturing to build further, it is key to attract all the members of the value chain, including those manufacturing parts, components and sub-components. This will bring efficiencies in supply chain and will slowly contribute towards India's overall competitiveness.
Going forward, the policy focus should now be centered on replicating the early successes of the PLI scheme to foster innovation and ecosystem development in other parts of the broader component ecosystem. The goal should be to strengthen component production and bring-in more niche players across all aspects of the mobile supply chain. All of this will enable India to not just build linkages to the global value chains, but also prime it to lead the world in the post-pandemic era.