As of today, all the individual elements that constitute metaverse are in place. Take, for instance, extended reality (XR) or automated systems. As we move forward, all these isolated experiences will combine into one seamless, interoperable and interchangeable experience over the metaverse, with the digital permeating the physical world experiences.
That said, we will see many more iterations until we truly realize a decentralized metaverse. This will include more rapid developments in easy-to-use AR/VR devices, Blockchain, NFTs, and Web3 among others.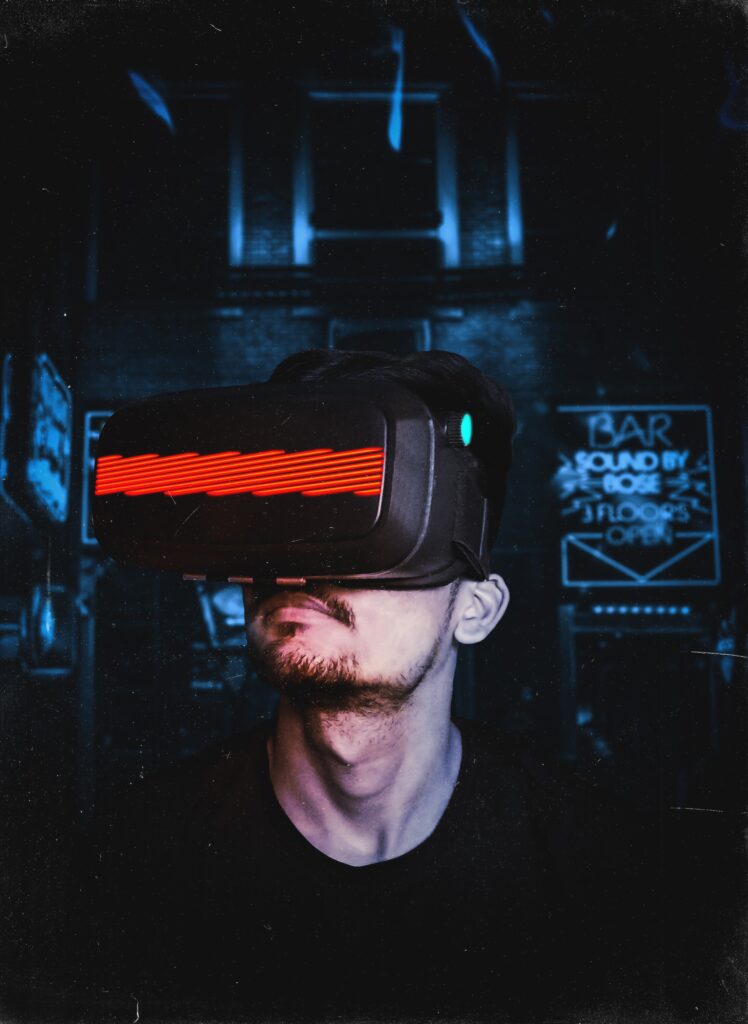 Since the contours and potential of metaverse are yet to be fully realized, the overt concerns around privacy and security issues in the metaverse remain confined to only a few 'tech-aware' companies.
User Data
At the very heart of the metaverse will be user data. The user data will be key to enable the seamless user interactions with their virtual environments, including for instance, remote office, digital workplaces, and virtual entertainment zones, among others. 
Underpinning the metaverse, are the device access points, such as VR and AR, which have the potential to collect user data at much more significant and intimate levels than today.
As of today, user tracking is confined and limited to the devices used, and the online platforms accessed.
In the seamless metaverse of tomorrow, all these user insights, including physiological movements and locational data, combined with deep access to biometric information such as head and eye movement, will potentially provide a much more deeper understanding of user behaviour in real-time.
These invaluable insights, especially, user biometric information, could potentially enable companies to gain deeper understanding on user preferences, enabling them to offer hyper-personalized user experiences, or, develop personalized products.
In the fully-functional decentralized Metaverse of tomorrow, there will be the potential cybersecurity challenges and breaches, including deep fakes and hacked avatars, among others.
As such new attack vectors emerge, they will require a fundamental realignment of today's security paradigms to identify, verify and secure the metaverse.
Today, privacy is a mainstream conversation. There is heightened awareness amongst consumers as well as regulators around privacy.
Metaverse is for both consumer-facing as well as enterprise companies. Over the short-term, when companies enter the Metaverse, they will seek to ensure safe digital experiences for all, especially given the spotlight around data privacy and security. Over the long-term, the metaverse will see new rules and policies on what data can be accessed, and how such data could be used to enable digital experiences.
A key concern and focus for companies on the metaverse will be to ensure continuous identity authentication for users, to fend-off security threats from bad actors.
In the context of interoperable platforms, companies will have to with each other on ensuring cross-platform data privacy, and especially, involving data-sharing agreements between them.
Most importantly, companies will have to work on how and when to seek user consent around their data collection and usage on the metaverse.