As India kicks off local manufacturing of semiconductors to cut dependency on China, the shortage of raw material amid the Russia-Ukraine war, which, if lingers for a longer period of time, may hamper the country's dream to produce high-end semiconductors and become their global hub.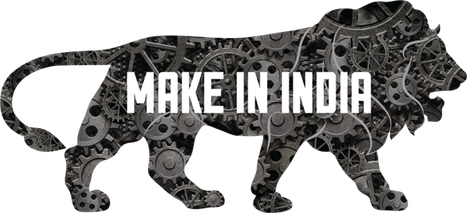 The government recently set up the India Semiconductor Mission (ISM) and approved INR 76,000 crore (USD 10 billion) for the development of semiconductors and display manufacturing ecosystem in the country.
The INR 76,000 crore Production-Linked Incentive (PLI) scheme will be spread across six years. As part of the scheme, incentives worth INR 2.3 lakh crore will be provided to position India as a global hub.
"In an interconnected and intertwined world, India will also face some direct or indirect impact in its electronics manufacturing. The unavailability of crucial upstream raw materials — such as semiconductor- grade neon or palladium – "could have a cascading impact through the supply chain, and impacting especially those manufacturers in Asia, who are reliant on Ukraine".

Prabhu Ram, Head-Industry Intelligence Group, CMR
The PLI and the scheme for promotion of manufacturing of electronic components and semiconductors (SPECS), among others, have triggered the shift of manufacturing from other countries to India.
Manufacturers have already seen their stocks of semiconductors plunge amid the global chip shortage.
A recent survey of more than 150 firms found that supplies had fallen from an average of 40 days' worth in 2019 to just five days in late 2021.