I am excited about attending the biggest global mobile tech industry show, the MWC 2022. The pandemic forced GSMA to cancel the MWC 2020, and curtail the MWC 2021 event.  At a time when the world appreciates what ubiquitous connectivity entails, this first major in-person event in the post-pandemic world is one that we are very excited about. This event will also set the tone for what the tech outlook is for the new never normal.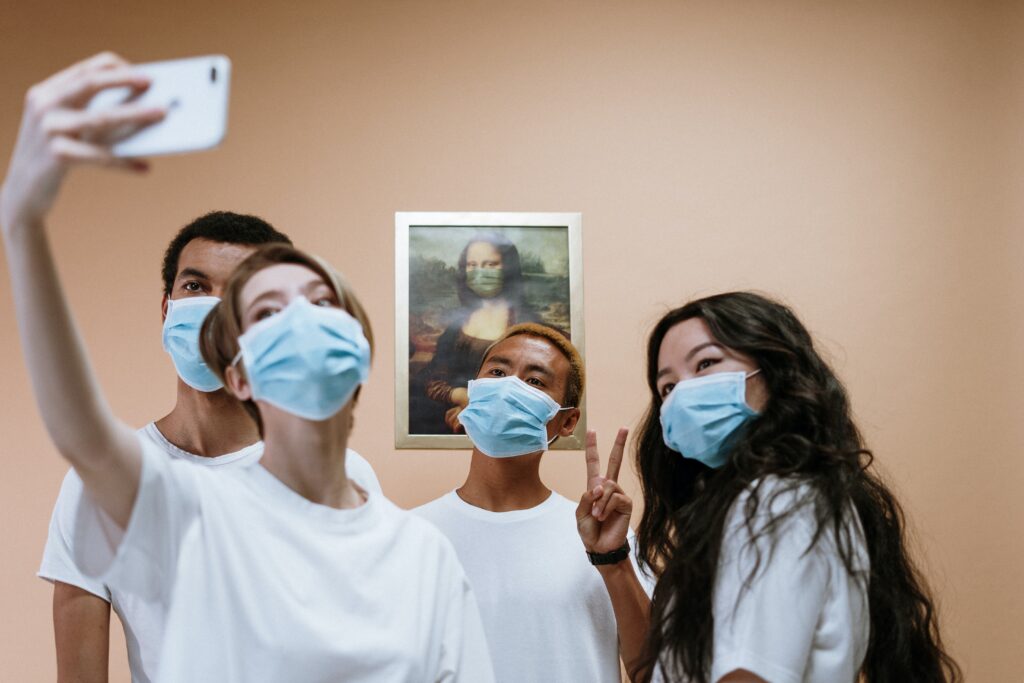 Smartphones
Smartphone is the conduit for connected lifestyles and the connected device ecosystem. At the MWC, the smartphone and associated technological innovations around it, will dominate the show. We, at CMR, anticipate 5G-capable phones to ramp-up significantly in 2022 and beyond.
Foldables and rollable phones will continue to headline the MWC, with smartphone majors showcasing the latest innovations.
5G
5G will undoubtedly be another major headline. 5G is diffusing to lower price-tiers at a fast clip, and we expect this rapid deployment to drive 5G penetration when 5G networks become available. Unlike before, consumers can easily transit to 5G applications and services on the latest 5G networks when they go live.
There will be more emphasis on B2B 5G applications. We anticipate vendors to showcase 5G innovations and capabilities in other emerging tech areas, including connected automotive, cloud, metaverse and gaming, among others.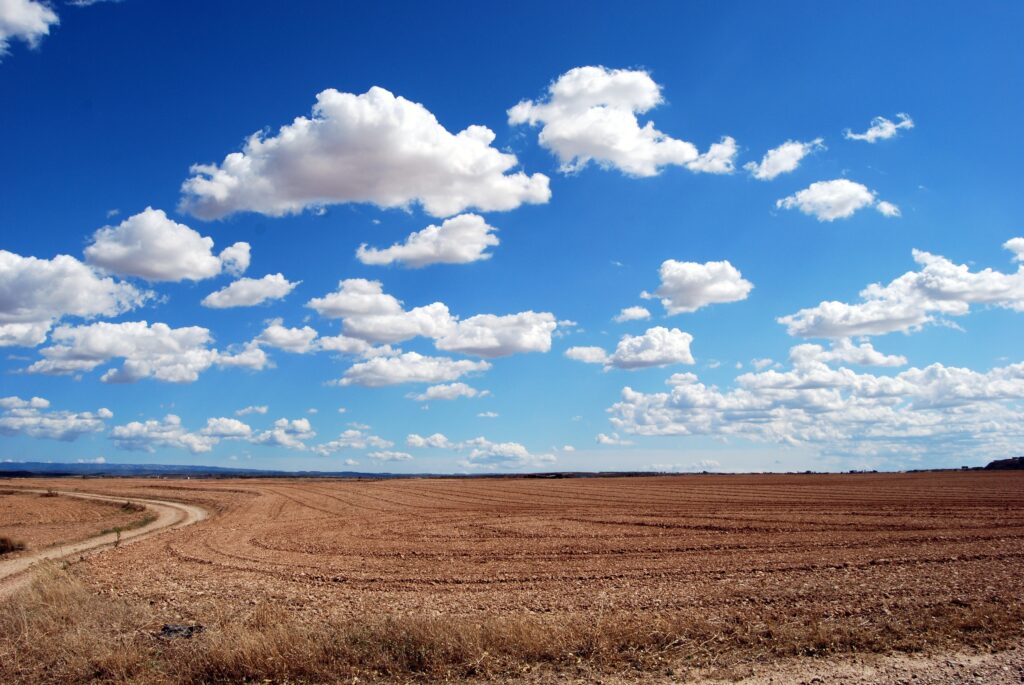 Cloud
Amidst the pandemic, the importance of Cloud has become more sharper than ever before, with enterprise cloud adoption moving at a fast clip. Cloud is increasingly viewed as a strategic growth and business transformation driver. While private cloud is preferred, enterprises are increasingly seek to embrace hybrid and public cloud models. Edge computing is increasingly become a key focus area.
At the MWC, we anticipate more nuanced insights around Cloud adoption strategies, including on hybrid and multi-cloud. Given that organizations are still in a learning curve with respect to their cloud strategy, these insights would be beneficial for them. Alongside, we anticipate cloud security and Cloud RAN to be talked about. Most importantly, digital talent shortage will also potentially get a focus.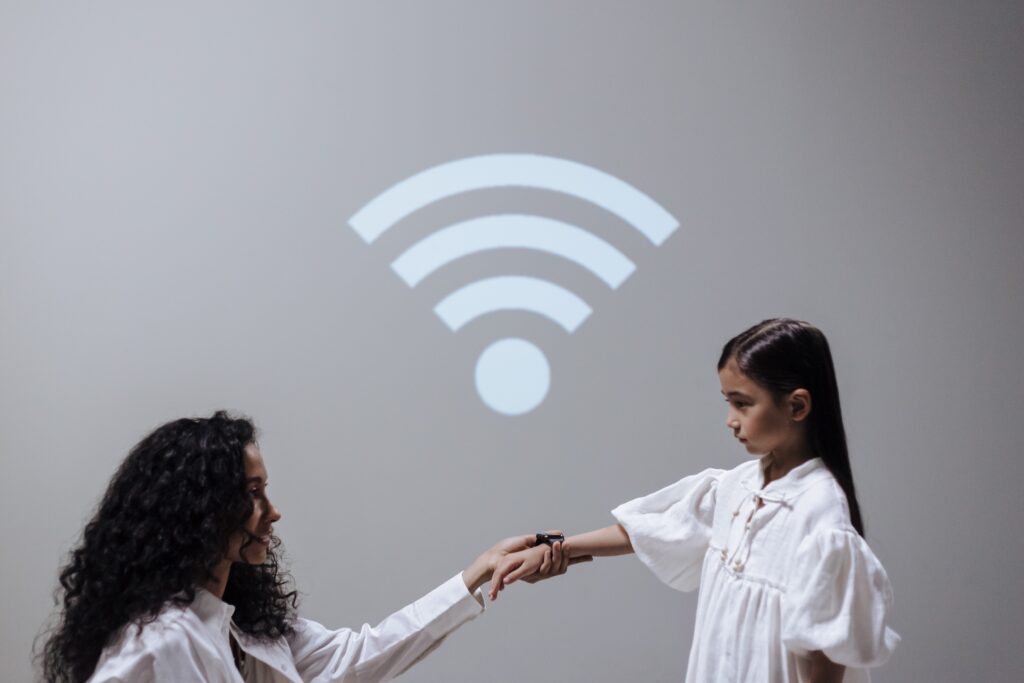 WiFi
The pandemic provided a renewed focus on the criticality of the WiFi network at home – for work, learn and unwind. At the MWC 2022, CPE vendors – including large companies as well as exciting start-ups, will showcase the differentiated capabilities of the WiFi for supporting the smart home in the never normal. This will also include bringing, for instance, greater speed and capacity enhancements to usher the upcoming use cases of tomorrow, including gaming, AR/VR and edge compute, among others.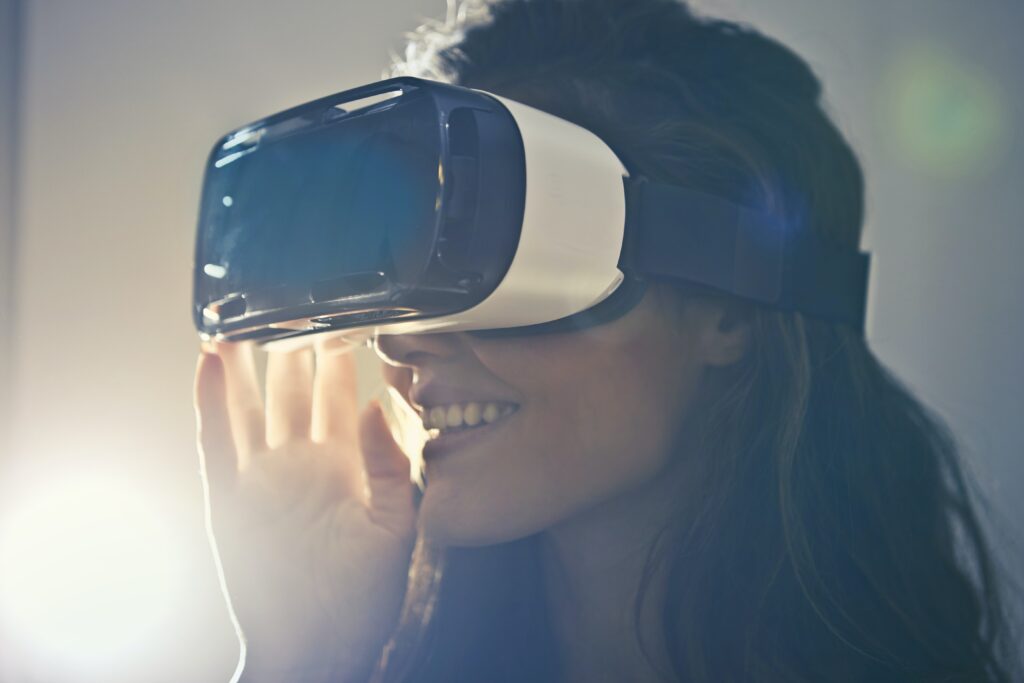 Metaverse
Ever since Mark Zuckerberg and Meta laid out their plans, there has been a strong wave of enterprise interest in Metaverse.
At MWC 2022, we can potentially see many different flavours, and developmental updates to "metaverse". In terms of metaverse applications already in prevalence today, there are many compelling concepts and use cases that enterprise tech brands will seek to build on.
Gaming will be a key trend, and there will be metaverse-related announcements – ranging from immediate applications to promising prototypes.
I will have more to report, as I attend the MWC in-person in this new never-normal.