At the Samsung Developer Conference 2019 for developers held at San Jose on October 29-30, 2019, Samsung powerfully articulated its value propositions for developers, whether it be through the wide device ecosystem offerings for consumers; or the enterprise device offerings, that come coupled with the secure Knox platform. 'Connected Living' was the central theme of SDC19, with Samsung offering developers, enterprise companies and consumers, a view of the innovative experiences made possible by Samsung devices in an always-on life.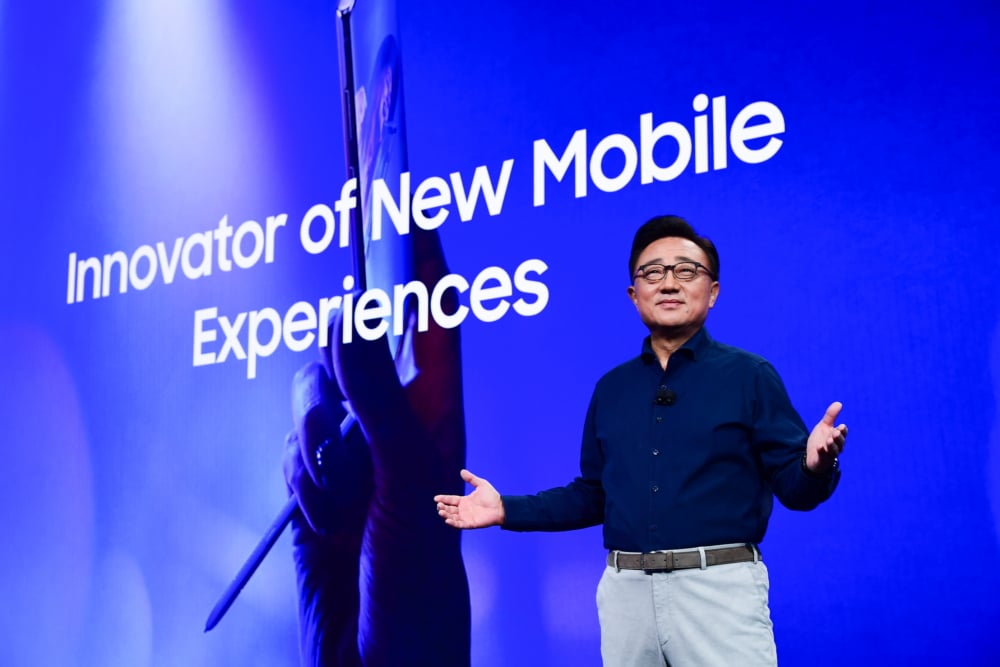 Here is a round-up and analysis of all the key announcements made at SDC19.
One UI 2
One UI 2 includes new features that declutter the user interface—making it easier for people to interact naturally, while also making it easier on their eyes. With the One UI 2, Samsung outlined a clear, purposeful approach to ease of use, essentially, empowering developers to develop once, and deploy across prevalent and upcoming new device form factors, such as the Fold.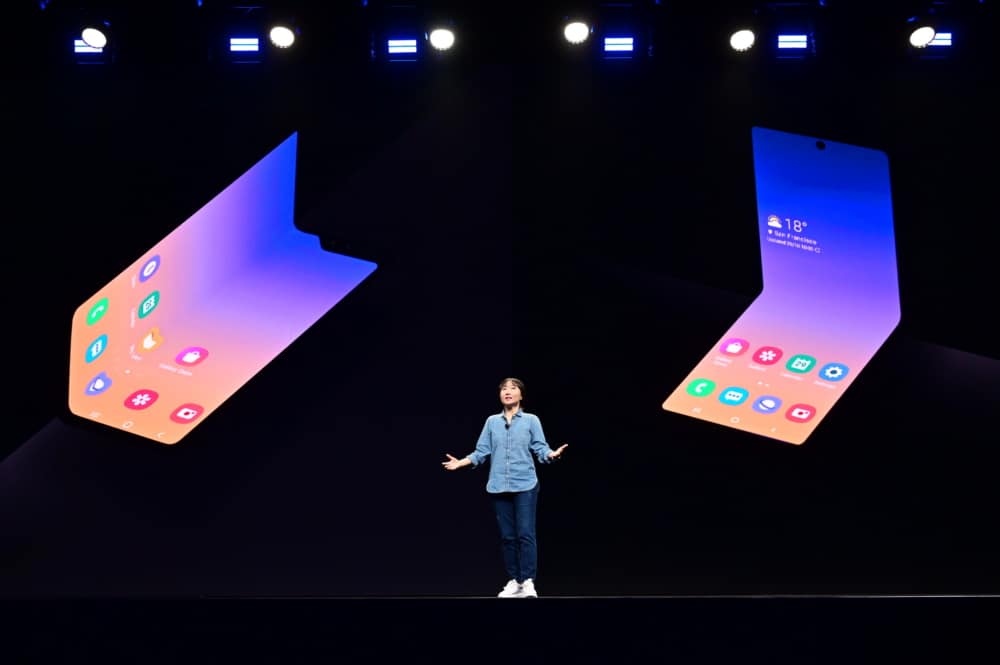 UI2 Security was a key theme, with Samsung positioning the Knox SDK, that allows partners and app developers to integrate advanced security solutions to their apps and services.
Streaming Content
Samsung is betting big on a future beyond just smartphones and other consumer appliances, and one focused centrally on TV streaming, and dominated by 8K videos. At the SDC, Samsung showcased AI ScaleNet, that leverages machine learning to stream high-quality 8K videos, regardless of its original resolution, and despite of lower bandwidth capabilities. Samsung has made the Tizen TV OS available to third-party TV makers for the first time, and announced new tools that make it easier for developers to bring new experiences across the nearly 100 million Smart TVs that are powered by Tizen.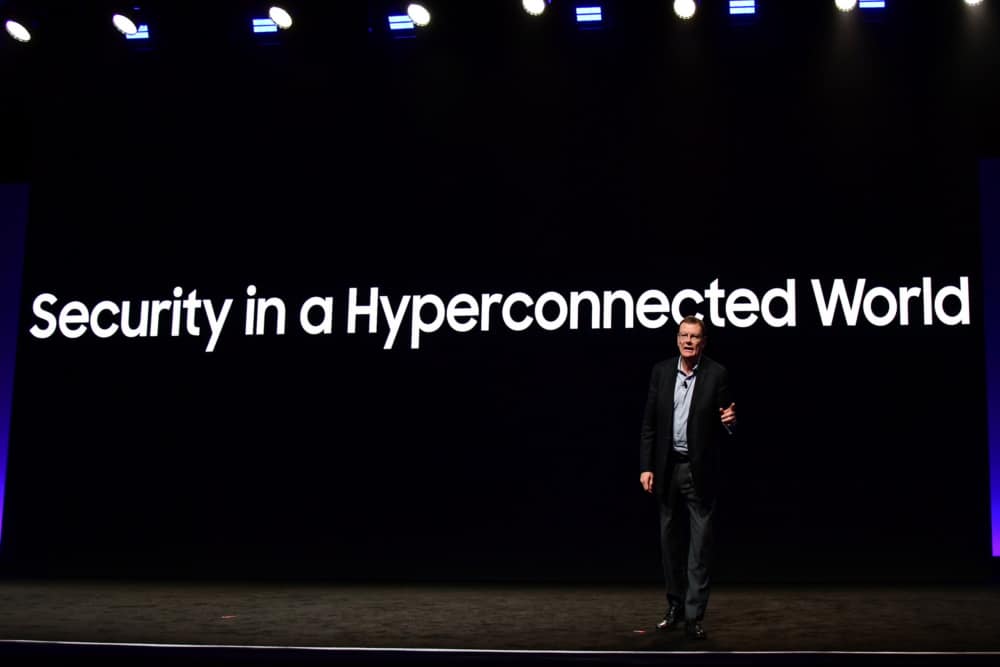 Interestingly, Samsung did nod to the  growing concerns around privacy by announcing TIFA (Tizen Identifier for Advertising) that provides consumers with the option to limit ad tracking or opt-out of targeted advertising.
Devices
Co-engineered with Intel as part of the Project Athena innovation program, Samsung debuted the Galaxy Book Flex, a convertible 2-in-1 design with an enhanced S-Pen with gesture control built-in, and the Galaxy Book Ion, an ultra-thin clamshell made of magnesium.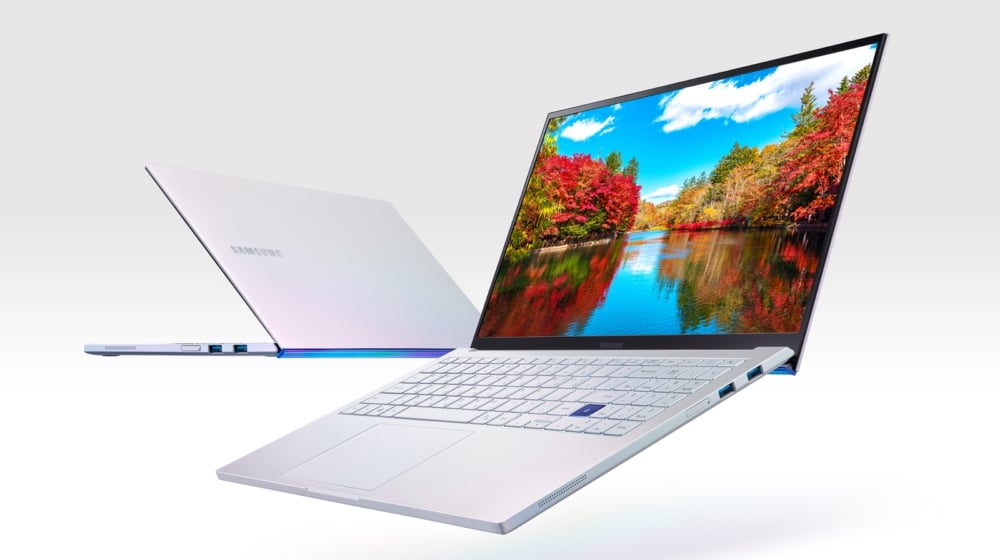 Galaxy Book Flex and Galaxy Book Ion also boast 10th Gen Intel® Core™ processors for intelligent performance, stunning entertainment and Intel® Wi-Fi 6 (Gig+) and Thunderbolt™ 3, the best-in-class wireless and wired standards for fast, flexible and easy connectivity. Both premium laptops are the first to debut QLED displays in laptops, and are targeted at the always-on workplace, showcasing Samsung's connected PC prowess.
Bixby
Samsung articulated its Bixby vision for developers. With an intent to make it easier for developers to create new experiences on its AI platform and ensure consumers have more intuitive experience, Samsung introduced enhanced capabilities in the Bixby Developer Studio at SDC19.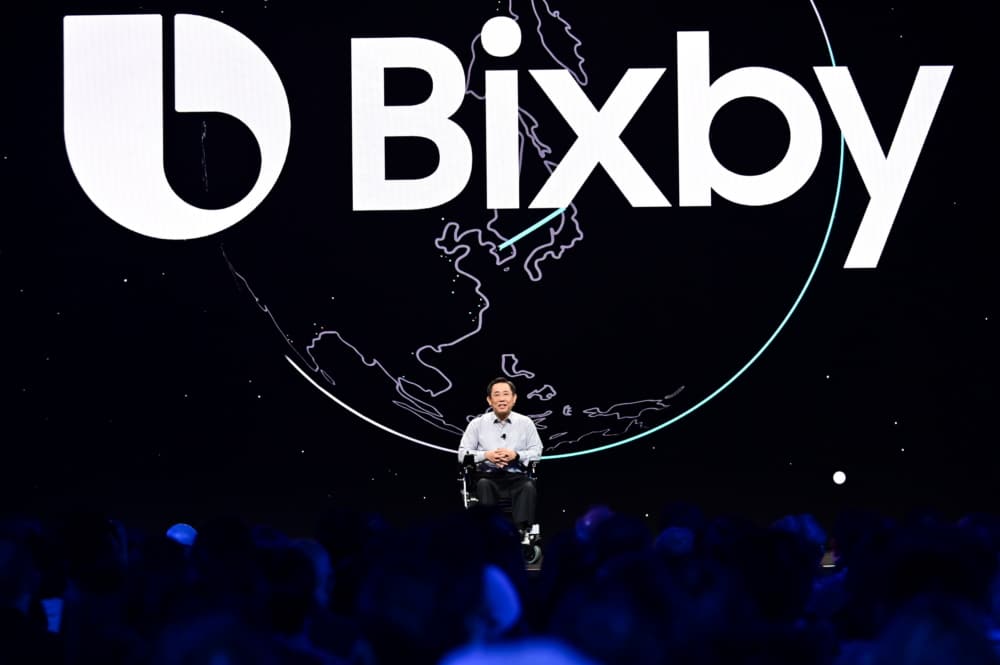 These include new Bixby Templates that help developers to create capsules using pre-existing forms without the need to start from scratch. In addition, the enhanced Bixby Views enable developers to build capsules with a consistent design even beyond smartphones—to televisions, tablets, smart watches and refrigerators.
As an intelligent assistant, Bixby holds potential for enterprise applications and workflows, akin to Cortana, and something Samsung should powerfully emphasize going forward.
In conclusion, the Samsung Developer Conference gave us a good peep into where Samsung is going, and its big bets on beyond devices, and across content, and especially on enterprise segment.