Google has launched Google Play Pass, a new curated gaming subscription service,  that is ad free, does not entail in-app purchases, and upfront payments. The Google Play Pass complements Google's mainstreaming of gaming, and especially its upcoming cloud gaming service, Google Stadia. More importantly, the Play Pass ringfences Android users from potentially embracing Apple Arcade.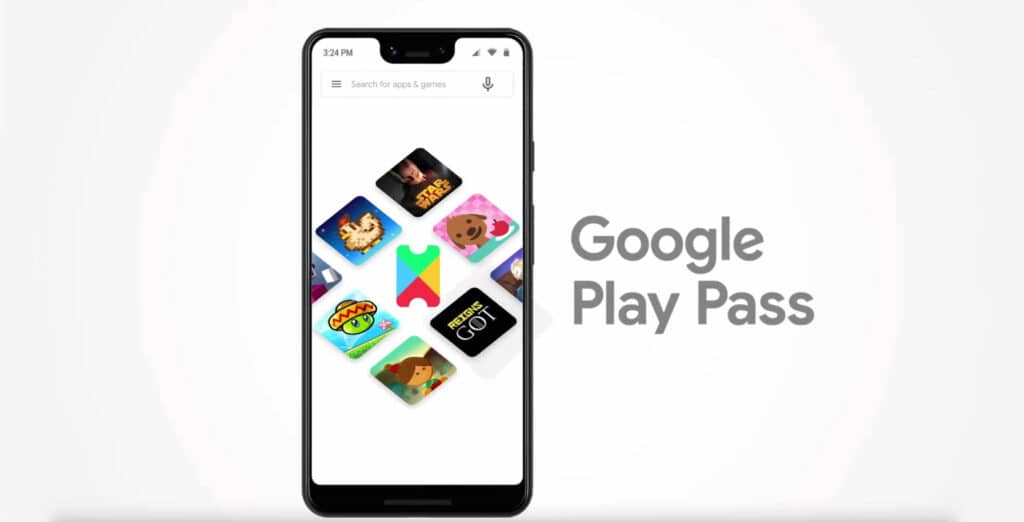 What does Google Play Pass offer?
Google Play Pass  offers users with access to a curated collection of more than 350 Android apps and games for a monthly fee. To begin with, Google will give users 10 days free and is also planning on offering the first year at $1.99 per month, and later on, at $4.99 per month, just like Apple Arcade. Titles range from Stardew Valley to AccuWeather, with the list of apps and titles being updated every month. Just like the Apple Arcade, Play Pass subscriptions can be shared with up to five family members and also integrate with Google's parental controls for the Play Store.
Play Pass is debuting in the US this week, and will be available soon in other markets. While the Play Pass coverage is mostly on games, it also includes apps touching upon a range of topics, including weather, fitness, and education.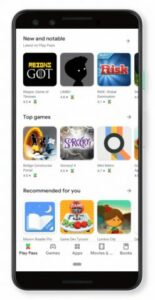 How is Google Play Pass different from Apple Arcade?
Unlike Apple's Arcade, Google's Play Pass includes apps as well as games, and already available on the Play Store and as standalone purchases, with ad support. On the other hand, Apple Arcade provides access to 100 new and exclusive games.
Both Apple Arcade and Google Play Pass aim to bring a high level of curation, and choices to win over, predominantly casual, as well as serious gamers, for a monthly fee. While it will definitely attract brand loyalists as well as a slew of early tech adopters, it will take time before the subscription as a service hits mainstream.
How significant is the gaming monetization opportunity?
The gaming ecosystem, as it stands today, is ripe for disruption. With more and more game titles available, it becomes tough for game app developers to get the required eyeballs. To add to that, bloatware and other design issues, means neither developers or consumers get any benefit. This is where a subscription service makes sense. By adding new levels of curation, gaming subscription services offer new value propositions and new experiences to consumers. For developers, they stand to gain from the dedicated audience.
The challenge Arcade and Play Pass are up against is the current gaming business model. A majority of the consumers today prefer playing popular free to play apps. Even among such users, it is only a miniscule of users who prefer making in-app purchases.