Netflix won 27 trophies at the 71st Primetime Emmy Awards on Sunday, and trailed HBO, that got 34 awards. More importantly, despite pouring billions into original programming, Netflix is yet to win an Emmy for a best series. With Amazon Prime upping the ante, and a swathe of new OTT players betting big on original programming, what does it mean for Netflix? I believe Netflix is in troubled waters. While it outspends its competition on original programming, and has secured many award nominations, its inability to win the biggest industry award for best series is problematic, and jarring. Is the RoI on content investment adequate?
At the Emmy, Amazon Prime's Fleabag won the best award for Outstanding Comedy Series. The Fleabag win follows the Marvelous Mrs. Maisel win last year.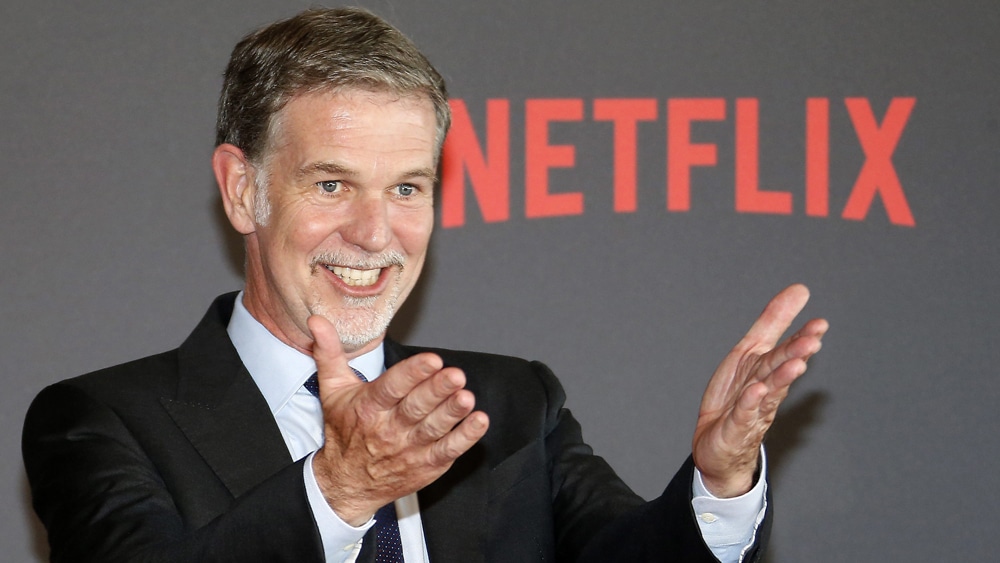 This is what Reed Hastings, CEO, Netflix said on Netflix's thrust on original programming, and touting Netflix's Emmy nominations.
 "We're building amazing capacity for content, our products never been in better shape, our rate of investment is extremely high. So, if investors believe in Internet television, which I think is easy one to get there, then our position in that market is very strong and all of the key things are coming our way in terms of again stronger content and a stronger service. Forty of our original series, films and specials were nominated for 117 Emmy Awards, including Outstanding Comedy and Drama Series, Limited Series, Animated Series and Reality Series, as well as Variety, Children's, short form and interactive programs. We are incredibly proud to offer best in class original programming in so many different forms."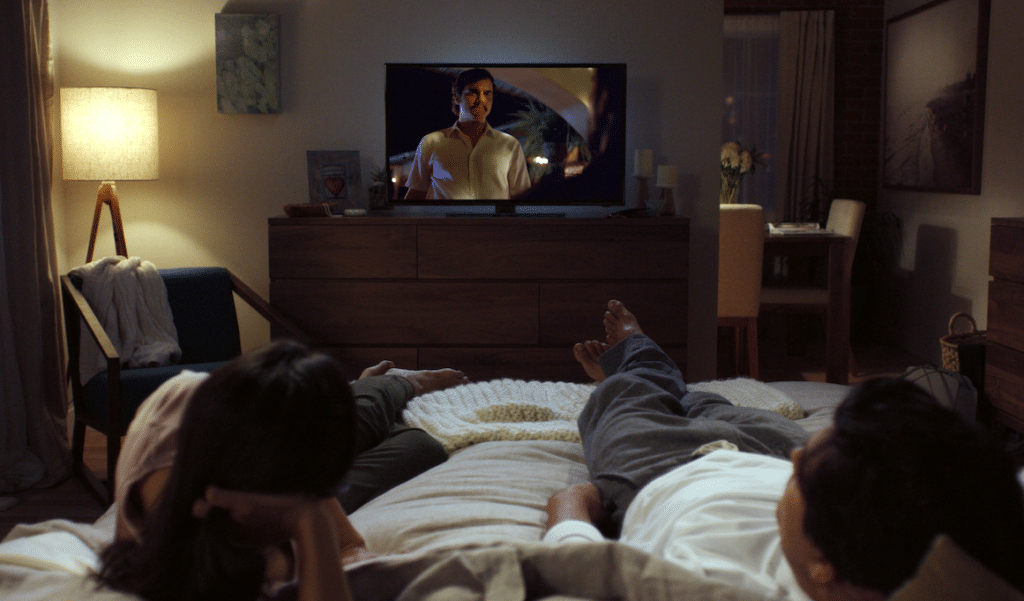 The Netflix strategy, as on date, seems defensive, with an intent on building a better moat, instead of focusing on making profits, and monetization. To some extent, the intent can be understood in ramping up spending on original programming to face-up to competition from the new array of entrants, ranging from Disney to NBCUniversal, among others. Netflix today outspends on content, leaving its key competition behind. While Netflix is pegged to spend close to $15 billion this year, others such as Amazon is spending around $7 billion, Apple is betting $5 billion, while HBO's budget is $3 billion.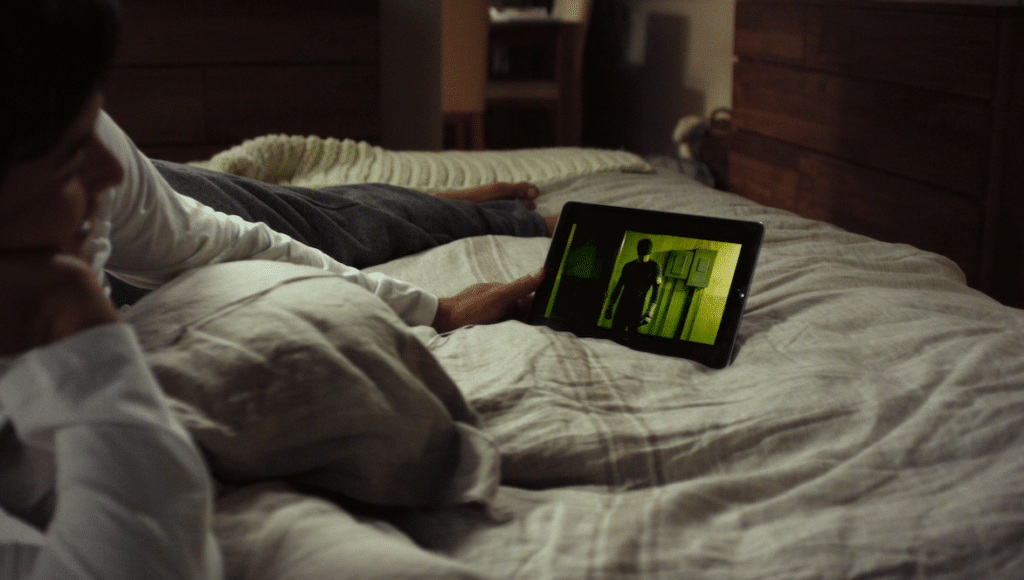 So, while Netflix has been outspending everyone, and getting many nominations, is the spend justified is a key question that looms large post-Emmys.  As the global gold standard synonymous with high quality, an Emmy win is, in fact, a ringing endorsement of the quality of the programming. So, while the original programming is not delivering in terms of wins, Netflix's problems are compounded by the loss of its streaming rights for hits, such as Friends and The Office. The loss of major programming would mean Netflix has to continue to rely on its risky approach of original programming, with its long time to market. It also puts pressure on Netflix to focus on marketing its new programs to get them the same attention and focus that Stranger Things got.
As Apple TV+ debuts, and scales across the Apple ecosystem, Netflix will find it tough to keep it going without having either a clear monetization path, or having content with high stickiness quotient. In the hands of a trigger happy remote holder, it will not take much time for them to move to other OTT networks, and press play.
From Apple's perspective, the Apple TV+ will debut with nine shows this year, with new content being added monthly. While Apple's content library is slim, it maintains that its strategy is to focus on delivering high quality content, rather than quantity. Though it may not be in the market for an acquisition today, things may change over the next year or so.