At the MWC 2022, I got a hands-on opportunity to try out OPPO's Air Glass, an AR product that OPPO terms as 'assisted reality' as against the full-blown augmented reality that most brands are working-on towards the metaverse.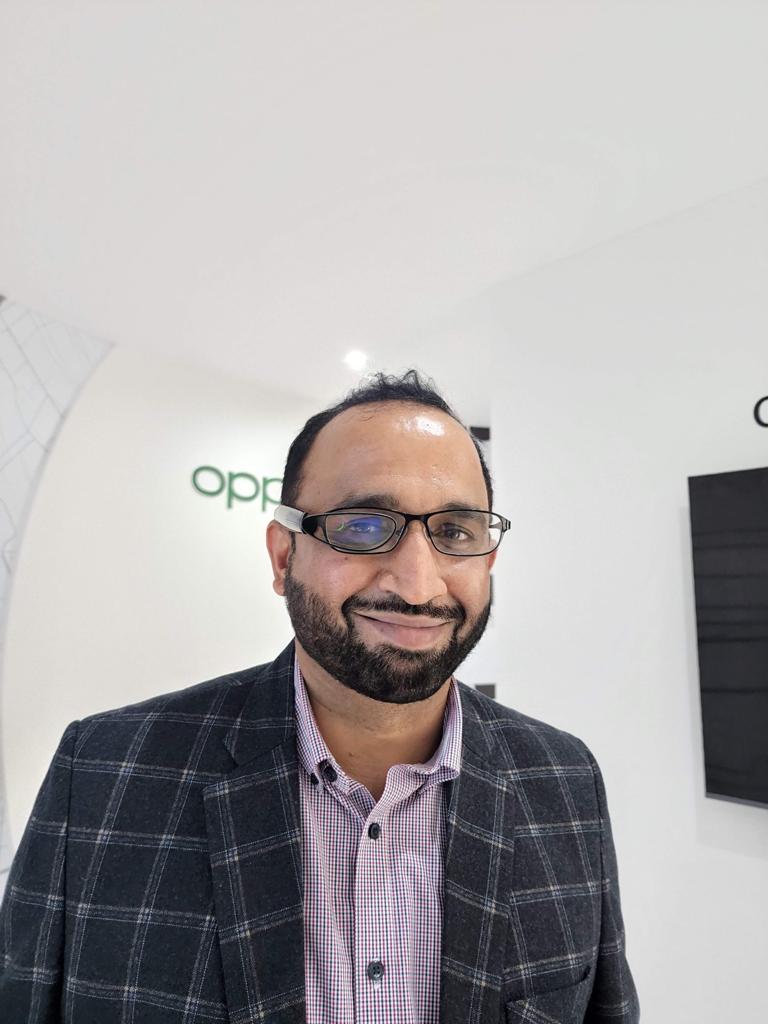 OPPO's Air Glass was debuted at OPPO's INNO Day event. The OPPO Air Glass is one of the lightest monocle waveguide devices in the industry and can be worn much like a pair of regular glasses. Based on OPPO's distinctive design philosophy, the Air Glass comes with free-flowing curves, which give birth to its lightweight and minimalist appearance.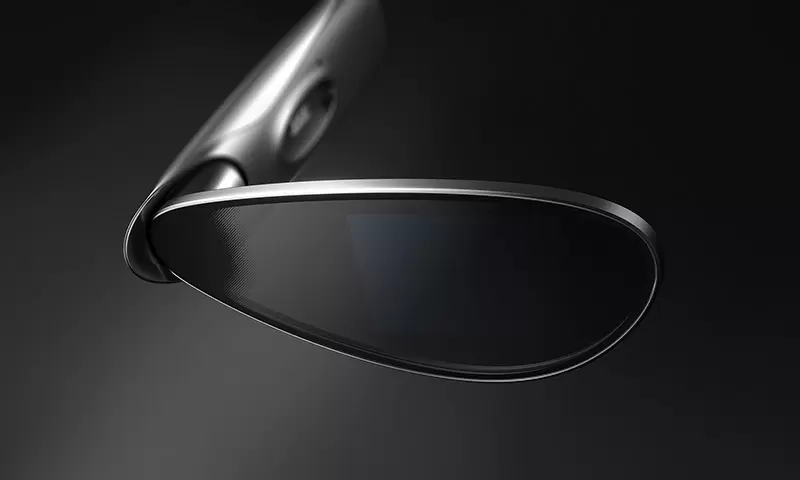 As per OPPO, the design inspiration is from bird feathers. The OPPO Air Glass is light, sleek and curved, with a touchbar that resembles an elegant feather shaft. The design of the monocular waveguide lens is inspired by the wings of the cicada, breaking away from the conventional confines of rounded or rounded rectangular lenses on glasses.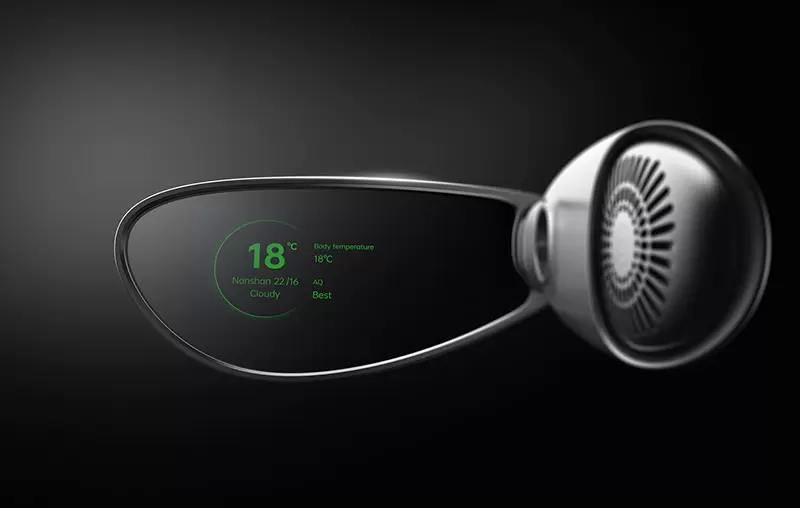 The lens is secured to a light and slim frame, which houses all the components, including the Qualcomm Snapdragon 4100 processor and weighs just 30gm! There are two frame designs, a silver half-frame and a black full-frame. Each frame is available in two sizes. The inside of the frame has a magnetic port that allows it to be attached, akin to the conventional glasses.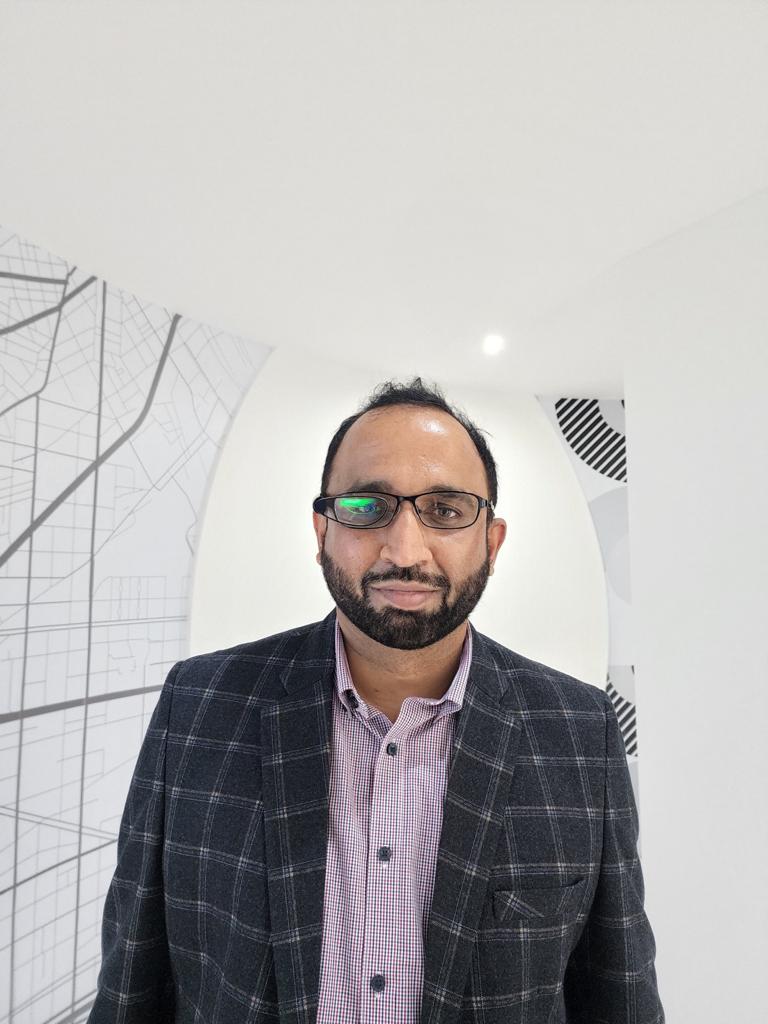 The waveguide display uses a tiny projector with Micro LED tech. It can be operated via touch, voice, hand tracking, and head tracking, as well as through a Smart Glass app on a smartphone running OPPO's ColorOS 11 or above.
As an assisted reality device, the OPPO Air Glass will enable consumers to access notifications, find directions, do real-time translation, as well as access teleprompting – all in front of the user eyes.
The Air Glass supports two display modes – 16-level grayscale and 256-level grayscale – and can deliver up to 1400 nits in average brightness, ensuring a vivid and sharp visual display in different lighting conditions. Additionally, two layers of sapphire glass are used to encase the waveguide on both sides, providing protection with improved transparency.
Accessibility is at the core of the OPPO Air Glass. It is designed to be as accessible to as many people as possible, including users with refractive errors such as myopia and hypermetropia.