The winter of 2019-20 has been unusually extreme and chilly in New Delhi, India. Unlike the pleasant winters of previous years, the weather this year has been brutal, and staying warm has been a challenge. For someone who is always on the move, dressing-up in layers and layers of warm clothing and jackets is a bit tough to manoeuvre – imagine the commute, the work meetings, or spending time playing with kids, among others. Thanks to the debut of Uniqlo in India, all these problems are a trifle easy to resolve now.
Uniqlo is famously known for its simple and comfortable fashion. Since its debut in India in 2019, it has launched two stores in New Delhi-NCR, with a third one coming up soon in South Delhi.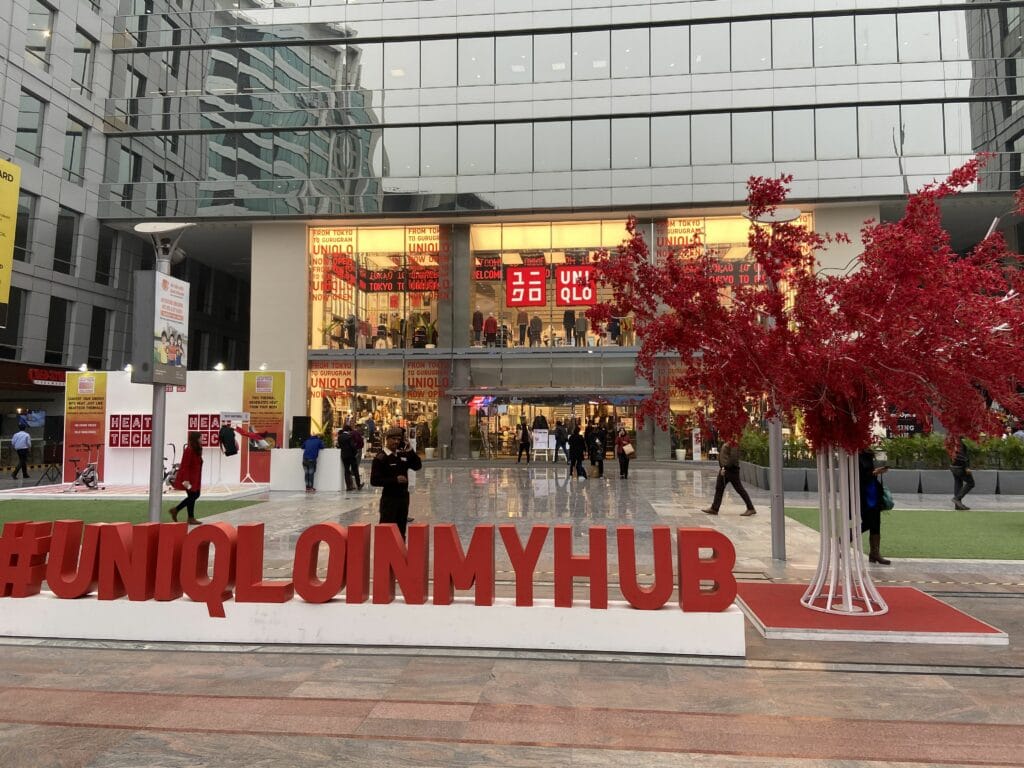 To those who are not familiar with Uniqlo, the clothing giant has been in existence since the mid-1980s. Uniqlo is owned by Tadashi Yanai, a Japanese billionaire and President of Fast Retailing, one of the five largest clothing retailers globally. During its early days in Hiroshima, Japan, Uniqlo was known as the Unique Clothing Warehouse. It was later supposed to be registered as 'Uni Clo', but got registered as 'Uniqlo', and became a worldwide phenomenon, with 2000+ stores and counting, across 24 markets globally.
What makes Uniqlo different from other clothing brands is its choice to remain anonymous in its fashion, a rarity in an industry where labels make all the difference. Uniqlo's clothing do not scream the brand name!
Unlike others, Uniqlo puts an emphasis on various signature technologies, under the concept of what it terms as 'LifeWear' – 'a Uniqlo concept that expresses simple, high-quality, everyday clothing with a practical sense of beauty and designed to make everyone's life better."
Uniqlo and Toray: Technological Innovations for Apparels
The strategic partnership with Toray Industries, the Japanese chemical industries group, has been a key driver for its success, with Toray making a name for itself in the apparel industry. Take, for instance, the technological innovations – in the form of products as well as materials- that keep one warm in winters via HEATTECH, and cool in summers via its AIRism line. These innovations have made their way across the brand's inner wear, leggings, pants, socks – essentially a variety of Uniqlo staple products. With their simple and comfortable designs, these clothes have benefited from technological advancements with each passing year.
Uniqlo's revolutionary patented HEATTECH garments keeps one warm and comfortable with its single thin layer of heat-retaining fabric. What is absolutely fascinating is that HEATTECH uses fibres that are ten times finer than human hair, and create highly insulating layers that prevent warm air from escaping.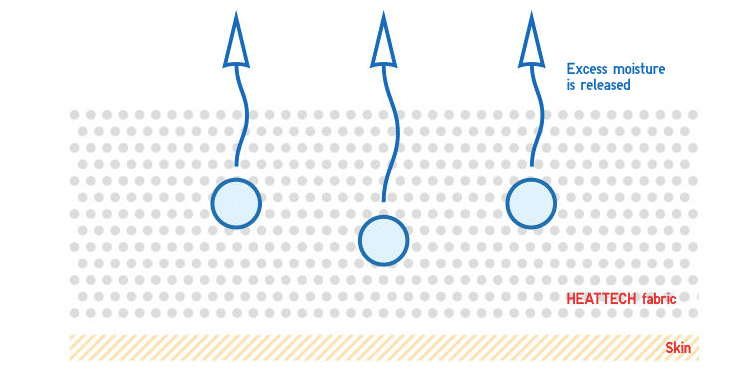 HEATTECH is made up of a combination of different fibres that enable it to retain warmth, dry swiftly, and while remaining comfortable. Rayon, for instance,  absorbs water vapour from the body to convert into heat energy. Acrylic creates air pockets for heat retention. Polyurethane provides the clothes with its stretchability, while Polyester absorbs perspiration and enables swift drying.
Given that winter weather conditions and temperatures vary across geographic regions, Uniqlo's HEATTECH range has benefitted from a variety of innovations to help one to enjoy warmth wherever they are, across any cold intensities.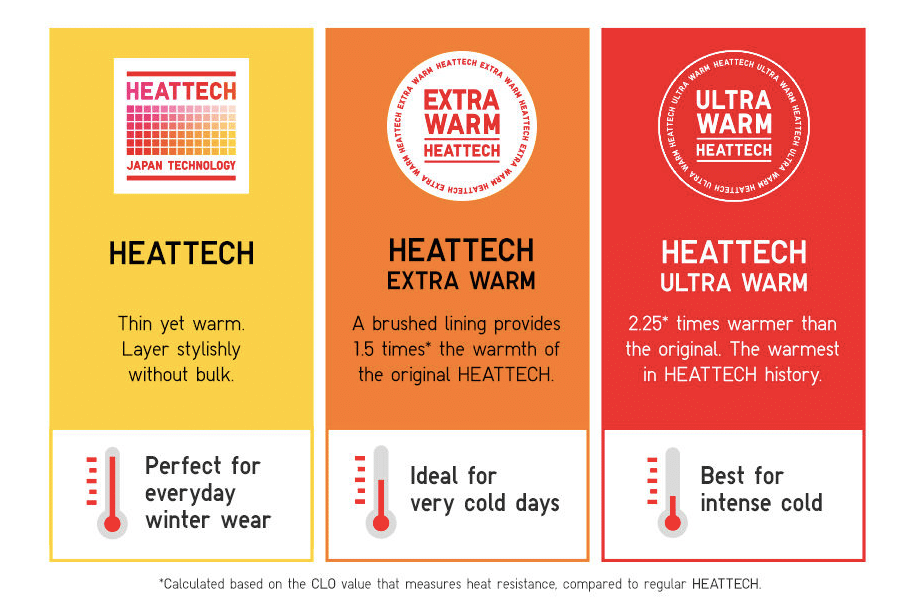 The regular HEATTECH line provides good comfort in chilly weather conditions, either as a layering under the shirt, or worn as a top.
The HEATTECH Extra Warm is 1.5 times warmer than the regular HEATTECH. It is a solid bet for keeping one warm during rather unusually cold days (like the one in New Delhi), and are yet, thin enough, to be worn on their own during sunny winter days.
For those who have to visit extremely harsh winter conditions, with sub-zero conditions, the HEATTECH Ultra Warm is the best to go with. The Ultra Warm is 2.25 times warmer than regular HEATTECH, and yet is as thin as the other two.
Uniqlo's HEATTECH Extra Warm and Ultra Warm are infused with Argan Oil, and provides a greater level of softness and comfort.
In conclusion, Uniqlo's HEATTECH is the best bet to beat the winter cold, simply because they offer great warmth, and enables one to shun the bulky layers and layers of winter clothing.