As a technology analyst, I have always been fascinated with emerging technologies. I spend considerable time to learn about the trends and drivers behind these technologies. A key focus of my recent research has been around the Metaverse and the Digital Twins technology. My interest stems from the potential of virtual twins to support navigation to a sustainable future, through all the uncertainty in the new never normal.
Over the course of the past three years, the world has undergone a seismic change. The pandemic has upended the way we operate, work, learn and play. Digital acceleration is on the rise, spawning transformational shifts in the enterprise business model. Enhanced technological adoption has contributed to completely reimagining how, where and when work is done. The digital impact is seen throughout the workplace, and across the value chains. Alongside, it is increasingly clear that sustainability is key to build and foster circular economies.
Much before the pandemic, technology transformation has been on the rise, led primarily by the advent of Industry 4.0 – automation, analytics, cloud and connectivity, amongst others. By embracing digital, enterprises gained momentum in their go-to-market approaches, in how they improved operational efficiencies, and service deliveries, amongst others.
One of the ways in which digital acceleration in the new normal has manifested is through digital twins technology. Digital Twins are 3D representations of specific objects on which past or current data can be projected. By a combination of Artificial Intelligence (AI), Internet of Things (IoT), and Data analytics, enterprises are able to powerfully simulate and gain new insights across industry verticals. Businesses are seeking to leverage digital twins across industries.
Virtual twins enable one to extend and enhance the digital twin. Virtual twin technologies stand on the foundation provided by product lifecycle management (PLM), and are able to enable much more disruptive forms of innovation. With virtual twins, the focus is on mapping and simulating multiple future scenarios.
Dassault Systèmes is at the forefront of building and enabling virtual twin experiences. The company's concept for virtual twins is best encapsulated in its CEO, Bernard Charlès words:
"Virtual technology is about making possible the impossible: 3DEXPERIENCE universes are the most powerful vehicle for testing concepts and creating the future, bringing dream and reality together, and stretching the limits of science and imagination to drive progress in society."
Virtual twin technology come with a significant potential and promise for enabling sustainable innovation, and contributing to circular economy at scale. According to Bernard Charlès', virtual universes 'have the potential to open up new frontiers in innovation, making it possible to imagine sustainable innovations capable of harmonizing product, nature and life, serving the citizen, the patient and the consumer.'
Across automotive, life sciences, aviation, retail, energy and logistics sectors, virtual twins are gradually being leveraged for rapid prototyping, driving production process efficiencies, operational performance as well as enabling supply chain resilience amongst others.
I love the potential and possibilities that the 3DEXPERIENCE Platform from Dassault Systèmes offers, and am truly excited to learn more about it.
Consider, for instance, some of the recent case studies from India that leveraged the 3DEXPERIENCE platform and Dassault Systèmes experience:
Automotive
Mahindra and Mahindra has been leveraging Dassault Systèmes' SIMULIA applications to evaluate product performance and identifies potential flaws, early in the product design process much before physical prototyping. This has enabled Mahindra and Mahindra to virtually validate the vehicle performance, and optimize vehicle quality, durability and experience.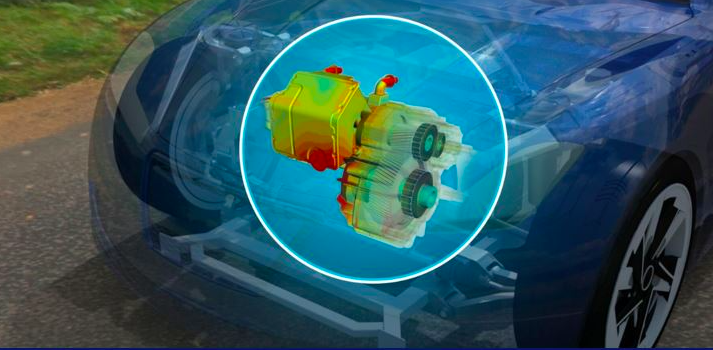 Life Sciences
Indian drone startup, General Aeronautics leveraged the 3DEXPERIENCE Platform to attain digital continuity across its design and manufacturing value chain. For COVID-19, GA partnered with a city administration authority in Bengaluru, and used drones to sanitize over 12000 sq. m. of densely populated area.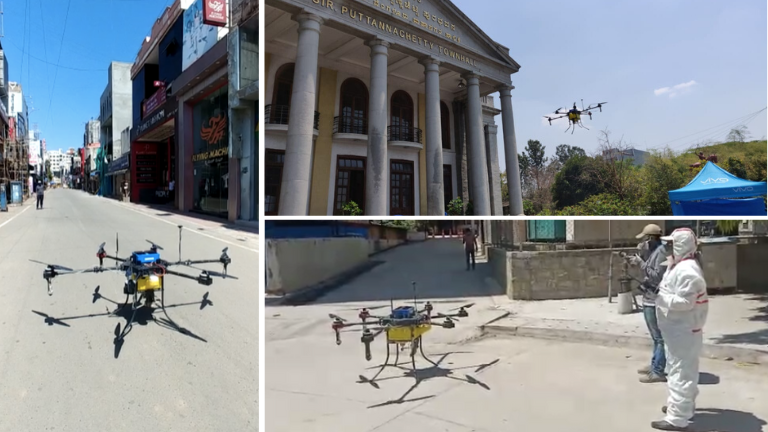 Infrastructure
Under the mentorship of Dassault Systèmes' and supported by 3DEXPERIENCE Edu as part of the 'Living Heritage' student program, Indian students learnt integrated modelling, simulation, information intelligence and collaboration applications used by industry globally, and created scientifically accurate, data-enriched virtual twins of the Konark Sun Temple.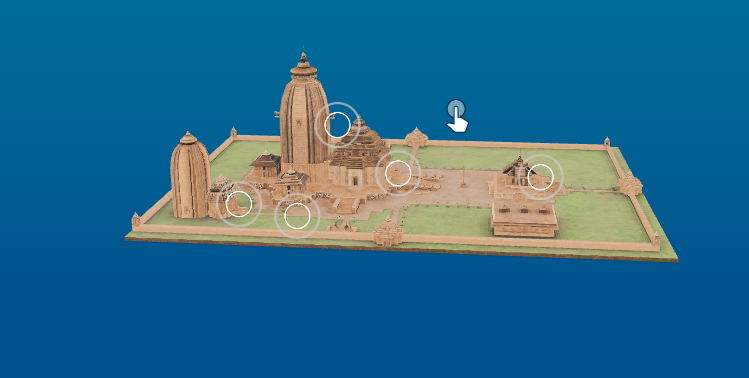 As India's growing digital economy gains momentum with 5G and digital intensity increases across sectors, virtual twin experiences will become key for success. Manufacturing, Life Sciences and Infrastructure are three pivotal sectors for forging the aspirations for New India, and setting it up for success.
For me, the upcoming 3DEXPERIENCE FORUM India 2022 on September 13 provides an invaluable opportunity to learn more about the Virtual Twin technology enabled by the 3DEXPERIENCE platform. I am keenly looking forward to learn how the virtual twin applications have enabled enterprises to forge resilience and sustainability.  In particular, it will be interesting to learn how enterprises have leveraged the platform for designing, engineering and manufacturing products.
I am excited to learn more about the potential of virtual twin experiences in powering New India's future growth potential.