The world's most popular messaging platform, WhatsApp, is in the eye of the storm in its biggest market over a new set of terms and conditions, that although have been stalled until May, have become a source of grave concern for users – and the government. So much so that, the government has sent out a strong message to the Facebook-owned platform to re-consider, even as Indians have started to consider seemingly more secure alternatives like Telegram and Signal.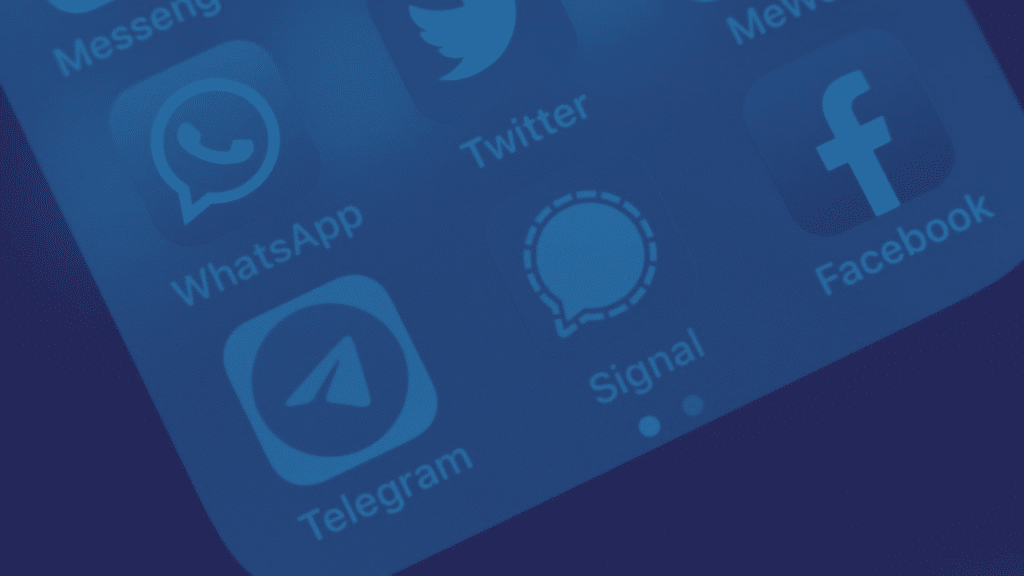 According to a new CyberMedia Research (CMR) study, an overwhelming 79% of WhatsApp users across the top eight cities of India, including Delhi, Mumbai, Kolkata, Bengaluru, Chennai, Hyderabad, Ahmedabad and Pune are reconsidering using WhatsApp with 28% of those even planning to leave the platform after the implementation of its 'take it or leave it policy' in May 2021.
More specifically, 51% of respondents said they would minimize the use of WhatsApp and might move to Telegram, Signal or other chat apps while 28% were sure they would not continue with WhatsApp at all.
"What is remarkable is, most Indians (76%) were aware of the policy," Prabhu Ram, Head, Industry Intelligence Group (IIG), CMR told Financial Express Online.

"WhatsApp has been the default messaging tool for consumers, even more than the normal SMS. It was free, it was intimate, it was something we owned. But now because of this take it or leave it policy, the consumers are becoming aware that it was not free, after all."
Source: FE Online