The Indian smartphone market is very hyper-competitive. For instance, at the end of CY2018, the top five smartphone brands enjoyed a market share exceeding 75%, while over 88 smartphone brands fought for a mere 0.3% market share available for each player. In terms of smartphone shipments, most of the activity is centered around the entry-level and value for money smartphone segment.  This is where the consumer churn is also high.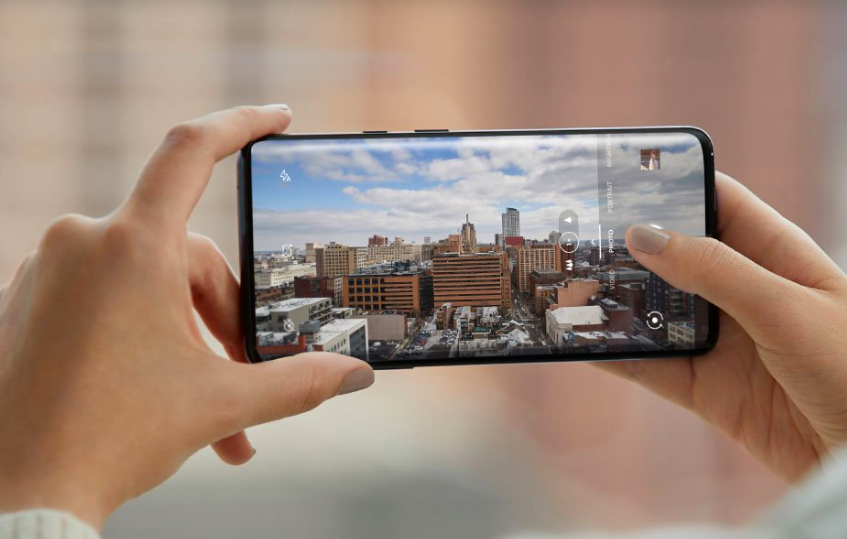 On the other hand, as one were to go up the price tiers, the consumer loyalty towards smartphone brands becomes more robust, and less prone to fluctuation. For instance, in the premium segment, consumer loyalty is significantly higher, and brand switching amongst smartphone brands is not so frequent, like, for instance, in the entry-level segment.
As such,  premium smartphone brands are increasingly focused and investing on "multi-variant premium smartphone strategy". This essentially involves a brand releasing a "normal" and "pro" smartphone variant.
What would such a multi-variant strategy achieve for the smartphone brand?
The latest OnePlus, for instance, debuted with OnePlus 7 and a OnePlus 7 Pro variant. In fact, more smartphone brands are seeking the "Pro route" to give wider choices to demanding consumers, whether it be in terms of industry-leading specs or in terms of sophisticated design language.
From the perspective of smartphone brands, it helps them in broadening their product offerings bouquet, and in the process, attract different buyer personas.
The "normal premium variant", for instance, is positioned to attract new consumers upgrading from value for money to entry-level premium segment. On the other hand, the "pro smartphone variant" caters to the existing premium users base.
For instance, OnePlus is able to attract consumers with the OnePlus 7, while testing the waters for consumer acceptance with a higher-specced, higher-priced OnePlus 7 Pro variant.
The hallmark of a Pro smartphone variant would clearly be high-tiered specs, that give the user a bit more incentive to go for it. A smartphone brand would need to clearly identify the value proposition of its Pro version for it to succeed. On the other hand, if it were a mere marketing ploy, the smartphone brand would stand to lose.