India's two biggest online retailers, Walmart-owned Flipkart and Amazon, are going head-to-head with their own shopping events: Big Billion Days and the Great Indian Festival. Deep-pocketed JioMart, which is owned by Asia's wealthiest billionaire, is looking for market share, too.
This year is particularly important as the world reels from economic fallout caused by the coronavirus pandemic. Millions of Indian shoppers are still wary of venturing into physical stores.
Last year, Amazon was ranked as India's most trusted online retailers in an annual survey conducted by TRA. The market research firm reported that 10 times as many respondents said they trusted Amazon than they did Flipkart, which came second.
Amazon opened a new warehouse in Bangalore this month to handle the spike in holiday orders and hired 100,000 seasonal workers — 10,000 more than last year. Flipkart said it hired 70,000 additional warehouse and delivery workers to handle the rush, a 20,000-person increase over 2019.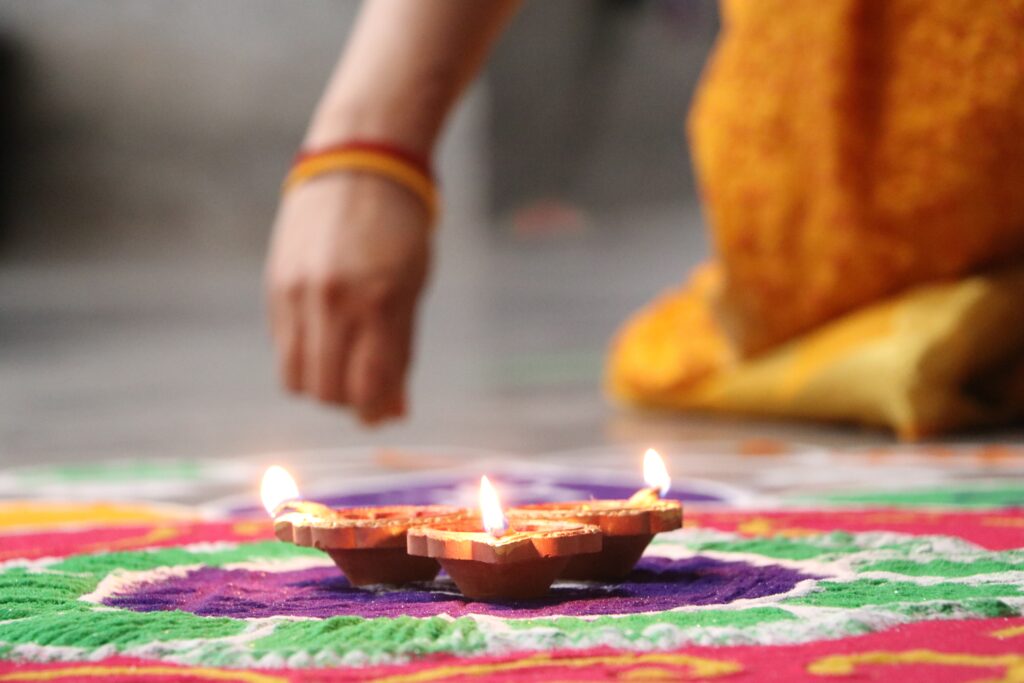 "Though it is fairly nascent, JioMart is ambitious, and with a cocktail of attractive discounts and cashback offers, will seek to entice online shoppers," said Ram, of CMR.
The competition amongst online retailers will only intensify. E-commerce sales account for just 5% of India's total gross merchandise value, according to an August report from consulting firm McKinsey.
But now, because of the pandemic, "the digital economy in India is in the throes of taking off," said Ram, adding that companies are also picking up new consumers as rural parts of the country come online.
"Some of the trends that we see this year will be here to stay," he said. "I do not see a return to the way we were."