Since its early heydays in India, OnePlus has always focused on bringing the latest specs at hyper-competitive price-points. With the new OnePlus 9 Pro, OnePlus continues to focus on smooth performance at its core. However, the key headliner for the OnePlus 9 Pro is the smartphone camera. And, OnePlus gets its right.
For consumers, the smartphone camera remains the most-important priority, as they seek to record life's precious moments. The smartphone camera has been a key battleground for OEMs.
OnePlus ups the ante with the OnePlus 9 Series, as it battles against other flagship smartphone brands. And, beyond the camera, OnePlus 9 series packs all the right specs that matter for today's consumers. However, OnePlus does pack its flagship phones with all the cutting-edge specs. What differentiates the OnePlus 9 Pro from its predecessors is how all the specs come together to deliver a brilliant experience for the users.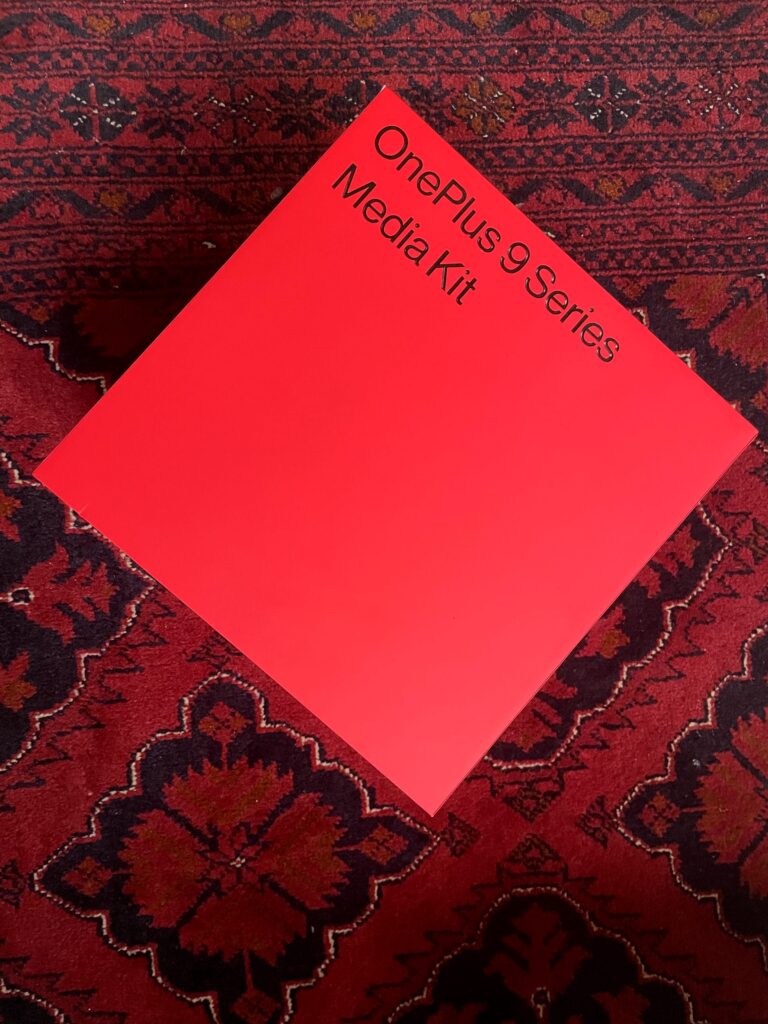 The OnePlus 9 Pro comes in three colours – Morning Mist, Pine Green and Stellar Black. Over the past two weeks, I have been using the Morning Mist edition of the OnePlus 9 Pro. The phone is a definitive style statement, is very well balanced and comfortable to hold even for extended periods of time. In addition, its durable and comes with an IP68 rating for water and dust resistance.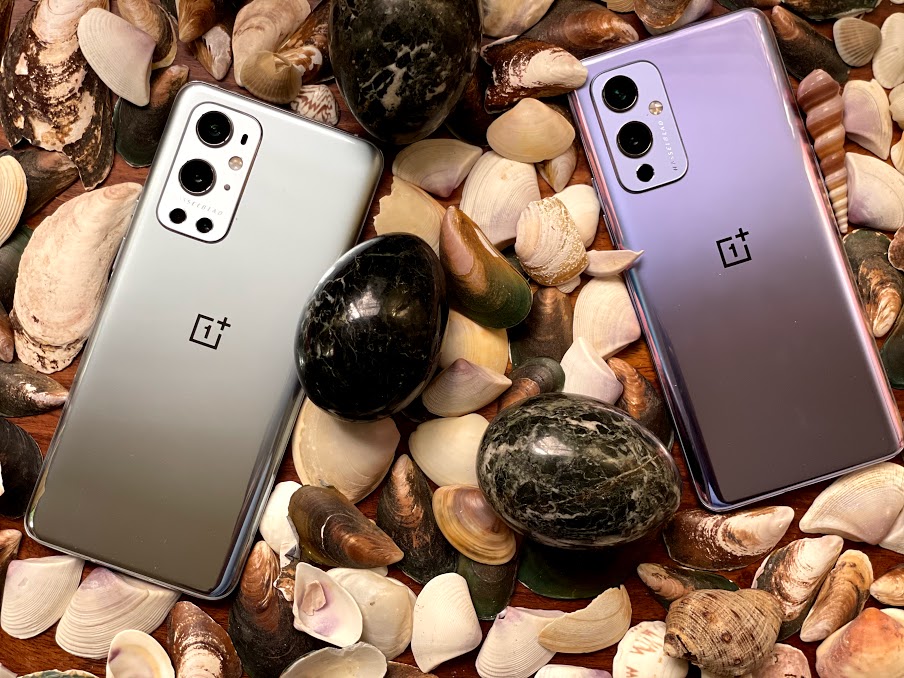 The OnePlus x Hasselblad Camera
Let's talk camera first – this is the real USP of the new phone.
Thanks to the partnership with Hasselblad, the iconic Swedish camera-maker, OnePlus has been able to bring Hasselblad's iconic colour performance to a smartphone. Drawing upon Hasselblad's expertise in colour science, OnePlus has been able to bring more perceptually accurate colours to photos taken on the OnePlus 9 Pro via the Natural Color Calibration from Hasselblad. The partnership with Hasselblad is going to be a multi-year effort, and while it is too early to definitively conclude its impact on photography, it is clear that OnePlus is moving into a niche of its own with the Hasselblad partnership, complete with the Hasselblad logo and the familiar interface.
The flagship quad camera system on the OnePlus 9 Pro includes a 50MP Sony IMX766  ultra-wide camera, a 48MP IMX789 main camera, an 8MP telephoto lens, and a 2MP sensor.
The OnePlus 9 Pro's 50MP ultra-wide camera comes with the Sony IMX766 sensor that OnePlus says is 3.2x larger than the iPhone 12 Pro Max. The Freeform Lens uses a series of unique curves to correct the incoming light, bringing distortion at the edge of photos down to around 1%!
OnePlus x Hasselblad
The 48MP main camera comes with a custom-built IMX789 sensor co-engineered with Sony. The 1/1.43" sensor produces exceptional images thanks to 2×2 on-chip lens (OCL), 12-bit RAW, dual native ISO, and DOL-HDR. Enjoy faster focus speeds, 64x more colour information for richer and more natural colour, cleaner daytime and night shots, and reduced motion blur with higher dynamic range in videos.
A dedicated monochrome camera works together with the OnePlus 9 Pro's main camera to add detail and layering the black and white photos.
The tilt-shift mode to the OnePlus 9 Pro's camera system, which uses software to simulate the special miniature effect of a tilt-shift lens.
The new Hasselblad Pro Mode provides incredibly accurate and natural colours for a solid foundation for post-editing. It also allows professional photo enthusiasts to manually control and fine-tune their photos, with the ability to adjust ISO, focus, exposure time, white balance and more.
When it comes to videos, the OnePlus 9 Pro's main camera features 16x the pixel count of standard 1080p. One can now shoot at 4K 120fps. With DOL-HDR, one can always get the subject in clearer view in backlit environments.
The OnePlus 9 Pro's ultra-wide camera can also create time-lapse video when walking, as well as portrait video, super stabilization of shots, focus tracking and more.
Fluid Display 2.0
For the OnePlus 9 Pro's display, OnePlus debuts the Fluid Display 2.0, a new generation of advanced mobile display integrating LTPO technology and lightning-fast touch response for gaming. The low-temperature polycrystalline oxide – or LTPO for short – represents the most advanced backplane technology used in high-end OLED displays. In comparison to the standard LTPS displays, LTPO technology cuts the OnePlus 9 Pro display's power consumption by up to 50% thanks to the OnePlus Smart 120 Hz feature, which automatically matches the refresh rate to the current user scenario – from as low as 1Hz, while viewing photos or reading text, to 24 Hz while watching movies, or even as high as 120 Hz, while scrolling content.
The Power of Snapdragon 888
The Qualcomm Snapdragon 888 mobile platform delivers lightning-fast speeds and unprecedented power. Every aspect of the OnePlus 9 Pro's performance is boosted, with one Cortex-X1 core (2.84 GHz) for prime performance, three Cortex-A78 CPU cores (2.42 GHz), and four energy-efficient Cortex-A55 cores (1.8 GHz).
Thanks to the 120 Hz Fluid Display 2.0 and Snapdragon 888 mobile platform on the OnePlus 9 Pro, gamers can benefit from incredible refresh rates and ultra-low latency.
The OnePlus 9 Pro comes with both LPDDR5 RAM and UFS 3.1 storage to deliver the fastest and smoothest experience yet on a OnePlus flagship device.
The Warp Charge 65T delivers a day's power in close to 15 minutes. It can charge from 1-100% in close to 30 minutes. The OnePlus 9 Pro uses a custom 4,500 mAh battery with an improved dual-cell design to reduce internal resistance and heating while charging.
In conclusion, the OnePlus delivers a refined flagship performance with striking and much enhanced camera capabilities, and with the power of fast charging, that the competition lacks.