With nearly 450 million smartphones powered by cheapest data packs, the online music streaming industry in India is witnessing a phenomenal growth like over-the-top (OTT) video streaming players.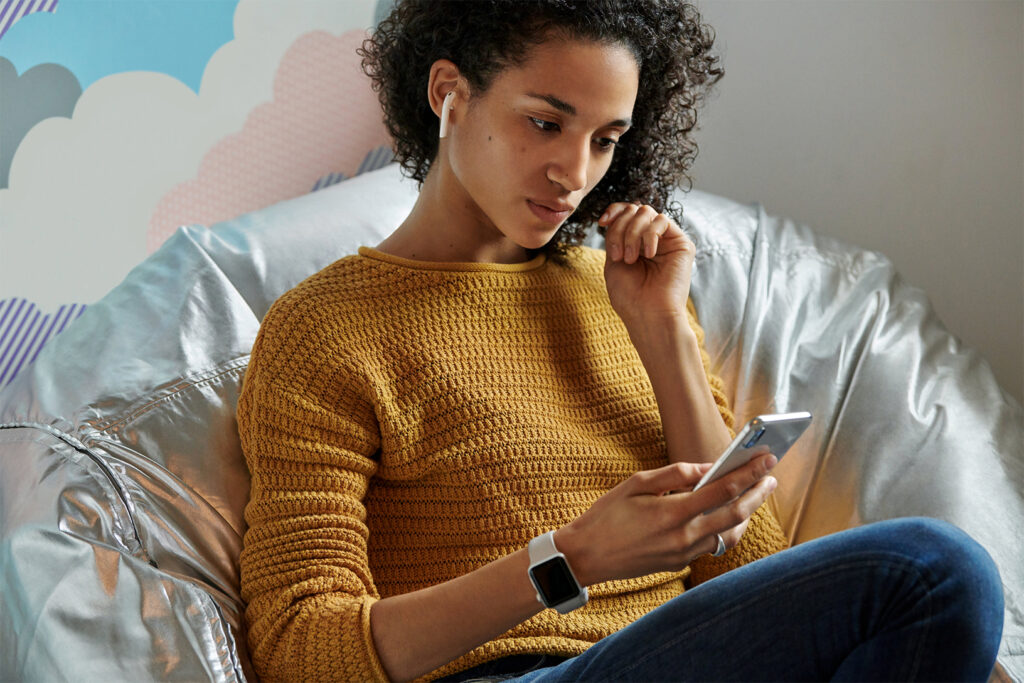 According to the market consulting firm Deloitte, online music market in India is expected to surpass $273 million by 2020. The global music streaming giants are now calling the Indian market a "sleeping giant" they took too long to discover.
The competition is fierce and music streaming apps like Apple Music, YouTube Music, Amazon Prime Music, Spotify, Gaana and JioSaavn have drastically slashed their monthly subscriptions and are testing weekly as well as daily plans for the users.
"As mobile continues to drive affordability and accessibility, more number of Indians are streaming music," said Prabhu Ram, Head, Industry Intelligence Group (IIG), CMR.