As we roll into a new decade, it is exciting to see new rollable smartphones that seek to redefine the rectangular slabs that we have had for far long now. Iterative innovations did bring some excitement to new smartphones over the past few years, including exciting innovations in display, camera, battery and storage, among others to solve the most-pressing needs of consumers. That said, it remained just a slab. The advances in display technology innovations have enabled smartphone brands to re-imagine the smartphone form factor. Across the spectrum, smartphone brands are experimenting and showcasing their new concepts for foldable and rollable phones, with some even taking an early leadership mantle and fast mover advantage with commercial foldable phones.
Samsung, for instance, has been successful in persisting with and nurturing the foldable phone segment. Across successive generations of foldable phones, Samsung now has an interesting and durable portfolio of foldable phones.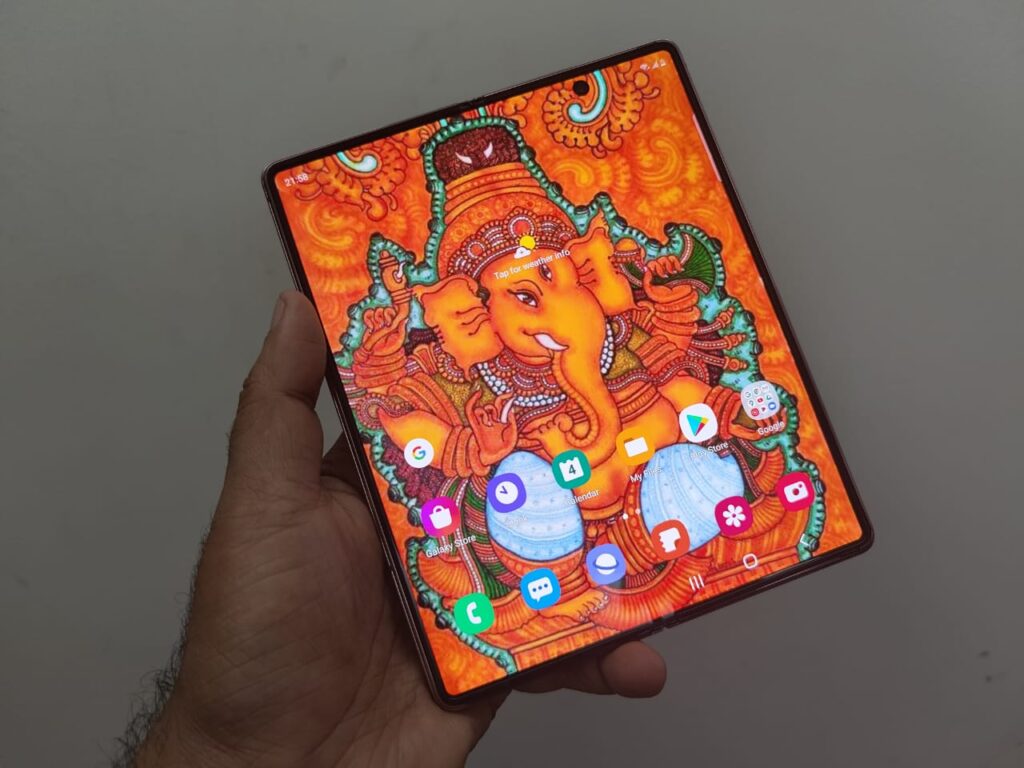 Alongside Samsung, others such as Motorola reimagined their iconic Razr as a foldable. As we move into the new decade, there are new design prototypes, including and especially rollable smartphones from OPPO and LG among others. These device prototypes are made possible by new advances in display innovations, that enable users to roll their smartphone display open.
The OPPO X 2021 is a working concept phone that can stretch from a 6.7" display to a 7.4" tablet, providing consumers with screen sizes that they could potentially use for different scenarios.
At the Digital CES 2021, LG teased its own rollable smartphone. LG is a leader in flexible display technology. It has experience in building rollable TVs.  As such, it is strongly positioned to success with its rollables.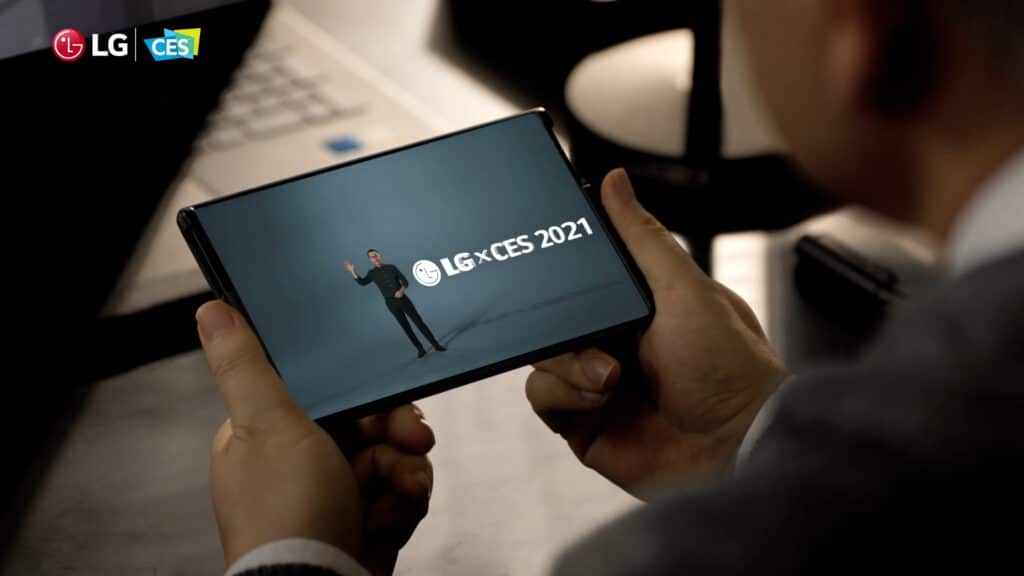 The LG Rollable transforms from a phone into a tablet, with a 'unique resizable screen' with the screen sliding in and out of place. This translates into unique use cases for consumers. All said, it's a concept rollable smartphone under LG's Explorer project wherein it seeks to reimagine the smartphone form factor. Remember, the LG Wing?
Even a platform company such as Apple that typically enters only mature product segments, is purported to be working on foldable iPhone protoypes that 'feature two separate display panels that are connected by a hinge rather than a single display design like the Samsung Galaxy Fold.'
Going forward, with the rollable innovation, we also will potentially move into an era where multiple devices, whether it be tablets, phones or laptops, converge into a single device segment.
For now, it will be interesting to see which other smartphone brands will experiment with rollable smartphone concepts, and make them a compelling commercial reality. Perhaps, we will have atleast one or two rollable concepts becoming a reality in 2021. As we move ahead, the smartphone brands will need to work with the app developer ecosystem to adapt and deliver apps that excite and enable consumers to switch.
All said, we are in for an exciting decade ahead with new rollable smartphones.