Twitter is currently testing disappearing tweets feature Fleets in India and to be honest, the original Snapchat tool (called Stories) that has been copied by both Facebook (Stories) and WhatsApp (Status) may disturb the fabric of the micro-blogging platform.
Twitter should not lose its distinct flavour as a fantastic roll-down platform, simple yet effective tool for debates, hold meaningful conversations and help people make a social impact with their powerful dialogues.
For civil right crusaders, journalists, social activists and more such souls who aim to connect with people on burning societal issues, it has always been a tool to appraise powers-that-be of what is going on around them, and respond to world leaders who treat it as a "typewriter".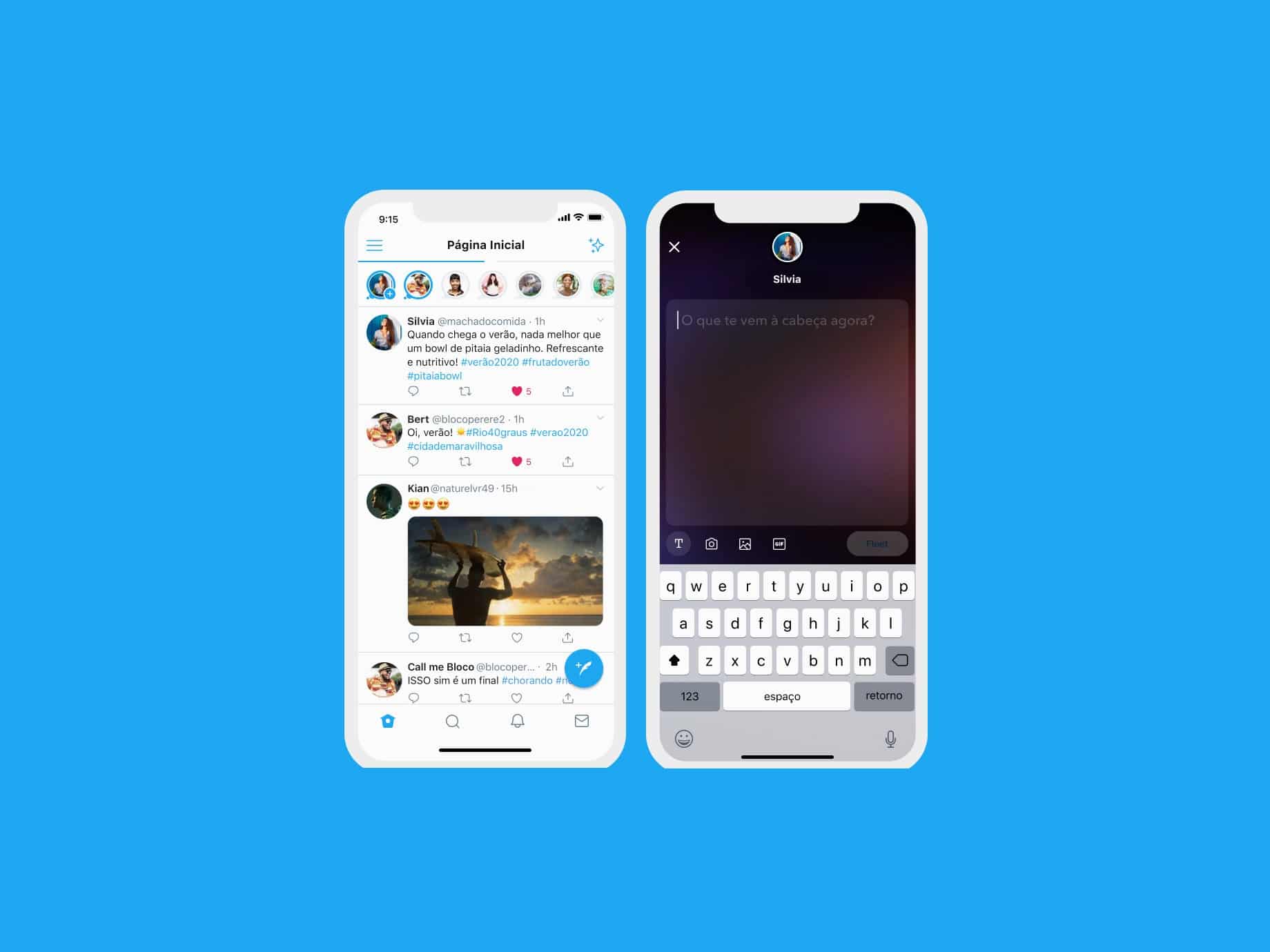 Twitter is no Snapchat, Instagram, WhatsApp or Facebook but a broad public forum, with troll armies aiming to disrupt the conversations, and the algorithms reining in, blocking or removing bots and fake accounts.
According to Prabhu Ram, Head-Industry Intelligence Group, CyberMedia Research (CMR), while Twitter says Fleets make it easier for people to share their thoughts, it is more like a derivative and lacks a specific purpose and use case.

"The business model for Twitter already provides its users with the ability to deliver snappy, byte-sized updates, perspectives and commentaries on their lives, and just about everything," Ram told IANS.

He emphasised that what Fleets has done is to offer users with the ability to DM more, and in doing so, "pushing DMs that actually need the immediate attention of users".
Source: Outlook India