Indian gaming platforms like Dream11, Mobile Premier League (MPL) and Nextwave Multimedia, a subsidiary of gaming company Nazara Technologies which owns the World Cricket Championship (WCC) franchise, are actively looking to launch their own non-fungible tokens (NFTs).
While NFTs are being launched in various sectors, gaming NFTs have become a rage after online game Axie Infinity sold NFTs for over $3 billion and also popularized the play-to-earn model which others are actively looking to follow. With the gaming sector seeing a significant rise in user base, launching NFTs seems the next logical step, say the experts.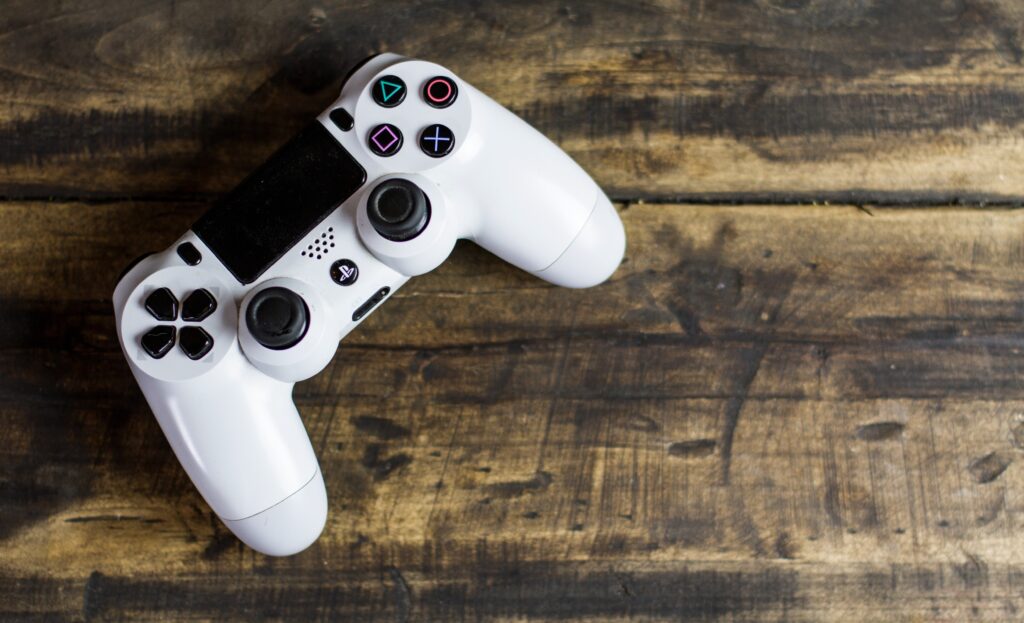 India has the world's largest number of game downloads with 17.7 percent of total worldwide downloads, according to app intelligence firm Sensor Tower. Experts tracking the space say NFTs have the potential to replace in-app purchases which are said to have grown 10-times in the last three years.
Gurgaon-based Totality Corp. is also building a playable NFT gaming metaverse called ZionVerse, based on Indian mythology which will cost $101-150 and is set to be launched next month.
"While gaming is on the rise, monetisation remains the biggest hurdle for gaming companies. But we see a slow shift from freemium to premium," said Prabhu Ram, head, industry intelligence group (IIG), CyberMedia Research.

"As serious gamer engagement increases over time, NFTs present another potential secret sauce for gaming companies to power their growth, by getting serious gamers to play-to-earn through NFTs. But, it remains to be seen how well it is received by the serious gamers," added Ram.
Source: Moneycontrol.com