The government's decision to relax local sourcing norms for foreign direct investment (FDI) in single brand retail trading would not in anyway upset the equilibrium of the organic retail and would add to our economy, industry experts said on Friday.
In a boost for companies like Apple, Finance Minister Nirmala Sitharaman on Friday announced to relax the mandatory 30 percent local sourcing norms for FDI in the single-brand retail sector.
The Ministry of Commerce and Industry last year framed guidelines for the single brand retail trade with 100 percent FDI with a mandatory 30 percent local sourcing from the country, preferably from the MSMEs, village and cottage industries, artisans and craftsmen, in all sectors.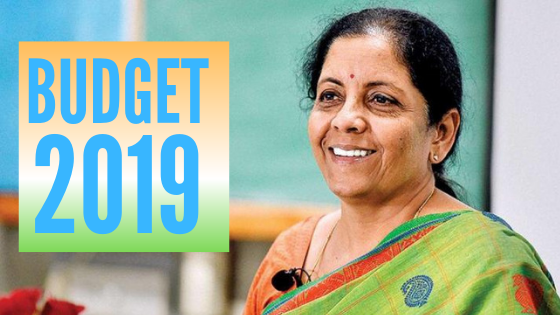 The single brand retail trading entity was permitted to set off its sourcing of goods from India for global operations during the initial five years. It means the value of goods sourced for the retailer's global operations, not just for India operations, will be counted for the first five years.
"Over the long term, this policy thrust would ensure increased competitiveness of Indian homegrown manufacturers, as they benefit from the closer integration with global markets, as well as from the opportunities that the expanding domestic market would potentially offer," Prabhu Ram, Head, Industry Intelligence Group (IIG), CyberMedia Research (CMR), told IANS.

The ongoing US-China trade tensions present a critical opportunity for India to seize the opportunity, take the leap, and become an integral part of the global value chain, Ram added.

"As enterprises look at relocating outside China, and setting base elsewhere, India has a clear opportunity to take the leadership mantle, attract them, and potentially emerge as a key manufacturing hub for the new world," he noted.