With more and more Indians taking the online route to fulfill their shopping needs, e-tailers like Amazon and Flipkart are witnessing high demands, including from far-flung and remote areas, but overall slowdown and negative sentiments – coupled with the new e-commerce policy and the likely entry of Reliance into the e-commerce space soon — may spoil the 2020 party for the market leaders, say industry experts.
The later part of 2019 was not all that bad for Amazon and Flipkart as festive sales brought in record revenue for both the companies.
Walmart-owned Flipkart claims it has over 60% market share in the Indian e-commerce market while Amazon is believed to have about 30% market share.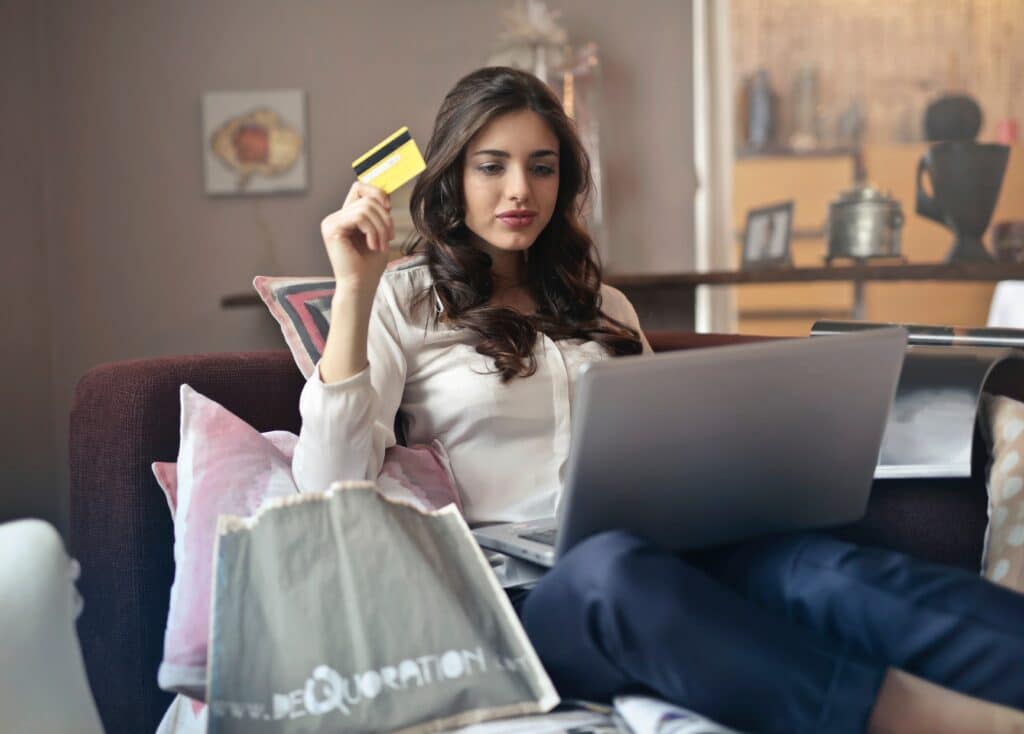 Despite facing regulatory hurdles in early 2019, Cloudtail India, which is the single-largest seller on Amazon India, reported revenue growth of 25% for March 2019 quarter.
Cloudtail is owned by Prione Business Services, a joint venture between Infosys founder N.R. Narayana Murthy's Catamaran Ventures and Jeff Bezos' Amazon.
Another big worry for Amazon and Flipkart is the new e-commerce policy that is still in the consultation stage. India has questioned Amazon's "predatory prices" and "deep discount sales".
"In the year ahead, it remains to be seen what shape the new ecommerce policy based on the recommendations of various industry stakeholders takes shape," said Prabhu Ram, Head, Industry Intelligence Group (IIG), CMR.

"The beneficiaries of the new e-commerce policy would potentially be small and bespoke e-commerce players, who could benefit from the level-playing field that the policy aims to provide," Ram told IANS.
Source: LiveMint